The NYPD and NYC Mayor Recommend Apple AirTags To Fight Vehicle Thefts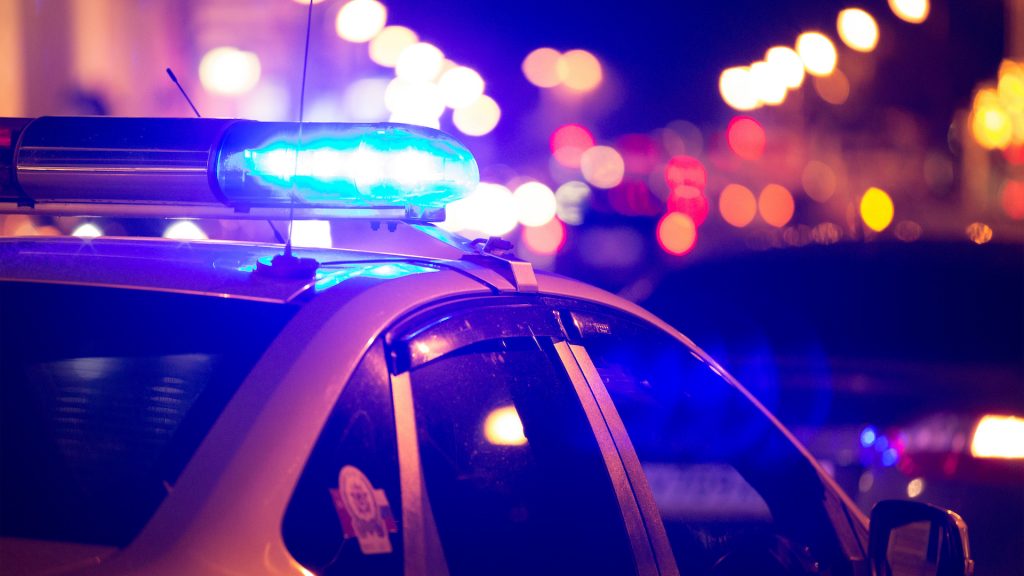 Vehicle thefts have become such a big issue in New York City that both the New York Police Department and Mayor Eric Adams have devised a solution to deter potential thieves… Apple AirTags.
"The 21st century calls for 21st century policing," NYPD Chief of Department Jeffrey Maddrey wrote on his Twitter account. "AirTags in your car will help us recover your vehicle if it's stolen. We'll use our drones, our StarChase technology, and good old fashion police work to safely recover your stolen car. Help us help you, get an AirTag."
This call for NYC residents to plant an Apple AirTag in their vehicles is a response to the surge in vehicle thefts, with Hyundais and Kias being the most targeted brands. Authorities believe that this rise in thefts is tied to a recent TikTok trend that demonstrated to viewers how easily a Hyundai or Kia can be stolen. There has been such a surge in thieves targeting Hyundais and Kias that in certain cities, some insurance companies will not provide them coverage anymore. The Korean automaker has since released a software update for certain models to prevent them from being stolen so easily, but the crime wave still remains.
Why Should You Keep an Apple AirTag In Your Car?
An AirTag is a small tracking device no bigger than a quarter that only costs $29, and it can be used to locate any kind of missing or stolen items using the app on your iPhone. Car keys, purses, backpacks, and luggage are fairly common recipients of Apple AirTags. The same method can be applied to your vehicle in the event that you forgot where you parked, to discover that it has been stolen. According to the NYPD, by sharing your car's information and location with the police, they will be able to track down, locate, and recover your vehicle.
RELATED: Family Retrieves Stolen Vehicle From Car Thieves Using a $29 Apple AirTag
While this does sound simple and helpful, it isn't 100% foolproof. This is due to the fact that Apple AirTags are also equipped with a feature to inform them that someone may be following them, alerting the user of the possible presence of a stalker, or if they are being followed. In the event that the thief has an iPhone, and attempt to steal a car with a hidden Apple AirTag, they will receive a notification to their phone of the AirTag's presence. The same can be said for Android apps that can scan for the presence of an AirTag too.
To help promote this anti-car theft campaign, NYC Mayor Eric Adams announced that the city will be handing out 500 free Apple AirTags to residents to hide inside their personal vehicles. While this may not be the final solution to stomp out auto thefts in the city, it will at least give car owners additional confidence in its security, as well as a chance at recovering their property.
Read More from PowerNation
Latest PowerNation Episodes