Some Insurance Companies Won't Cover Kias and Hyundais Because Thieves Keep Stealing Them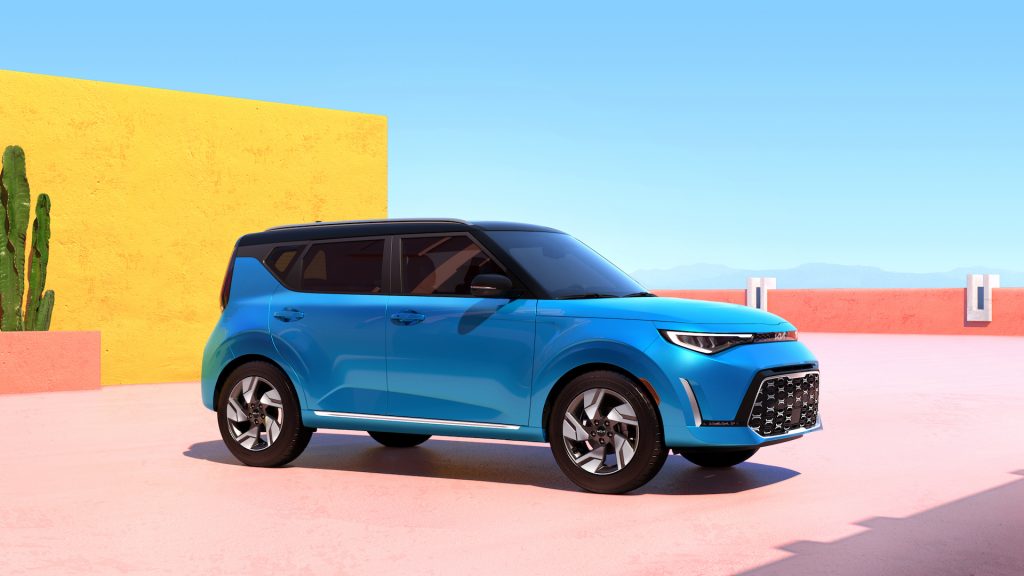 As technology continues to become more advanced, so have the tactics of car thieves. Any car that requires a physical key can be stolen, and the same can be said for vehicles with key fobs and push-button starters. it has become a serious problem in some major cities like Colombus, Denver, and Detroit where it has become almost a daily occurrence.
RELATED: Detroit Police Break Up Car Theft Ring in Attempted Raid on Ram Factory Lot
In some locations, car theft is so bad that some insurance companies like State Farm and Progressive are refusing to insure specific auto brands that are magnets for car thieves, namely Korean automakers Kia and Hyundai.
According to Progressive, the company is no longer issuing new policies for certain Hyundai and Kia models in densely populated cities that have a high percentage of car thefts. The same can be said of State Farm in which crime rates in select regions have made Hyundais and Kias uninsurable at the moment.
In some cases where a Kia or Hyundai owner from these areas does qualify for insurance, they can find themselves paying a much higher monthly rate. One man in St. Louis was given a quote for $350 per month in order to insure his 2020 Hyundai Elantra.
While local authorities seek to diminish car theft in these cities, insurance experts recommend shopping around in the event that a carrier refuses coverage on a certain year, make, and model.
Read More from PowerNation
Latest PowerNation Episodes