GM Is Ditching Support For Apple CarPlay & Android Auto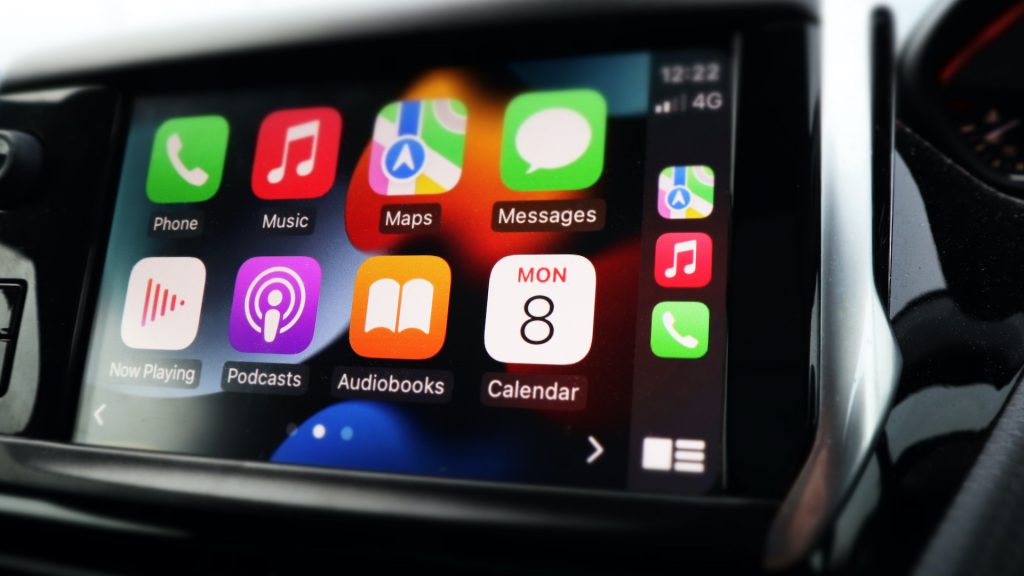 Apple CarPlay and Android Auto are some of the most desired options on new cars today. It seamlessly integrates into your smartphone and transforms its touchscreen interface into an extension of your device's operating system with many of your favorite apps carrying over. This feature is in such high demand that approximately 80% of all new vehicles support Apple CarPlay and Android Auto. However, General Motors plans on abandoning this popular feature for its new lineup of vehicles, starting with the 2024 Chevy Blazer.
RELATED: Next-Gen Apple CarPlay to be More Integrated with Your Car's Interface
GM has built itself a reputation for carrying more cars and trucks that are compatible with Apple CarPlay and Android Auto than any other automaker. But that feature is about to change now that GM has forged a partnership with Google to design a new driver interface for their future vehicle lineup. This new touchscreen system will serve as the newest interface on GM's incoming EVs, yet it is unknown whether this decision will carry over to its upcoming ICE and hybrid cars and trucks.
However, future customers will still be able to link their iPhone or Android phone to their car via Bluetooth to listen to music, podcasts, and take calls.
Why Is GM Ending Support for Apple CarPlay & Android Auto?
Many view GM's decision to end its relationship with smartphone-specific software as a bit confusing, as iPhones and Android phones are the most popular mobile devices in the world. But according to GM engineer Edward Kummer, the automaker does not want to make its customers feel shackled to one particular brand of phone in order for them to gain access to their new car.
GM has also been making advances in its self-driving technology, and having customers be locked into using an Apple or Android device can excessively overwork its default operating system. GM says they would rather their future cars and trucks be able to "think" independently.
General Motors' Super Cruise self-driving system allows owners to navigate thousands of miles of pre-programmed highways hands-free using its own software. Considering this fairly new technology, this feature is not equipped as stock on most GM vehicles. However, it will come standard on the brand's new electric cars, trucks, and SUVs, like the Sierra EV, the Chevrolet Silverado EV, and the upcoming EV Chevrolet Blazer.
RELATED: Most Customers Are Slamming The Brakes on Subscription Services for Their Cars
This decision also opens the door for paid subscription services. Google Maps and Google Assistant, which allow customers to say "Hey Google" as you would with a smart speaker, will be available as standard on future EVs by General Motors. But after eight years, you will have to start paying a monthly fee in order to keep using these services.
Read More from PowerNation
Latest PowerNation Episodes