MuscleCar Builds
Parts Used In This Episode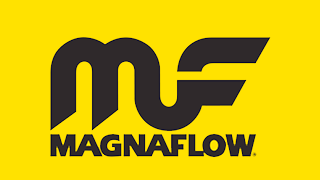 Magnaflow
100 % Stainless Steel, 4 x 9 x 14 in. Muffler, TRU-X 2.5 in. Tubing, Dual Exhaust; 2.5 in. Turndown Tip, Crossmember Back, Rear Exit.
Matco Tools
HD angle die grinder.
YearOne
Shaker mounting hardware, shaker hood trim ring, 6-pack shaker baseplate, shaker bubble and grilles, shaker hood, fender louvers, fender louver gaskets and backing plates, rear lower valance panel, complete go-wing rear spoiler and attaching hardware.