Mopar Teases Rugged and Ready Concept Vehicle Images For SEMA 2023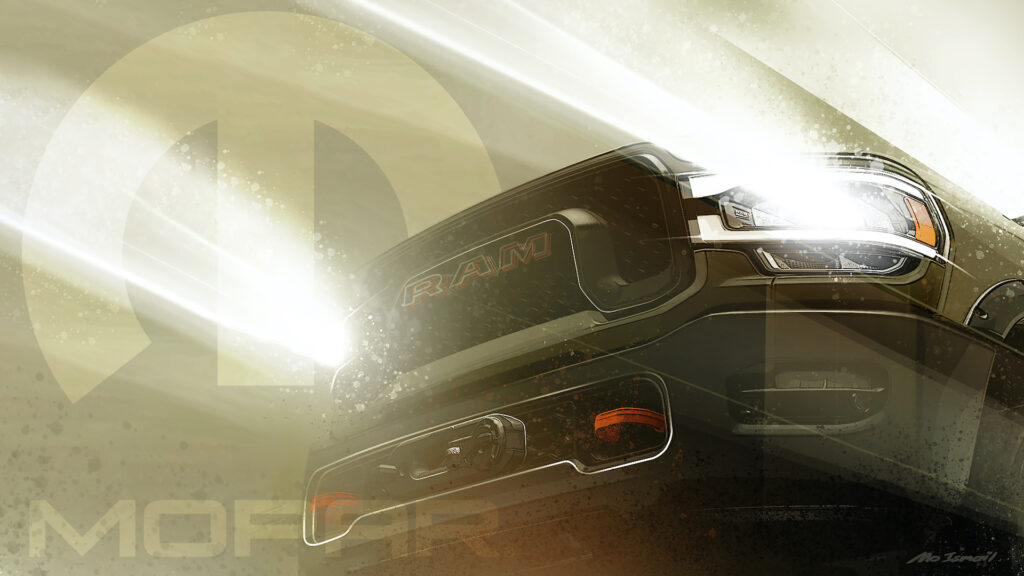 SEMA 2023 is only weeks away and major auto brands will be bringing some of their most exciting cars and trucks to tantalize auto enthusiasts from around the world. From October 31st to November 3rd, the Las Vegas Convention Center will be taken over by automakers, third-party vendors, and everything else in relation to auto culture, including the Road Course Camaro from Carcass.
RELATED: Stellantis Launches A New, Cheaper Parts Brand To Keep Older Cars Alive
Mopar Prepares for SEMA 2023
Naturally, Mopar will be having a significant presence at SEMA 2023, and the accessories and aftersales brand has already begun teasing some of its vehicle concepts fans can expect to see live at the event.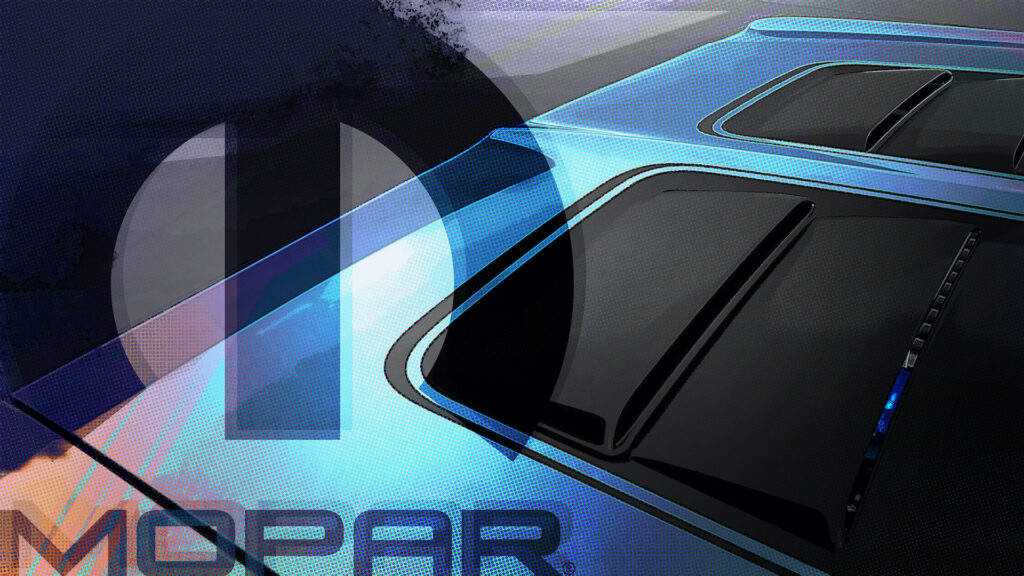 One teaser image is of a Ram 2500 Power Wagon with some exciting outdoor potential. The other is of a 1969 Dodge Charger with a small glint of blue light peeking through its muscular hood.
While these images do not reveal much, SEMA 2023 attendees at the very least can expect both of these vehicles to be big and bold. There is a possibility Moparized Dodge Charger may be concealing some electrified possibilities under that hood. At SEMA 2022, Dodge revealed the EV Charger Daytona SRT Concept to the public and teased multiple power levels of the e-muscle car. Or perhaps that little blue light is part of an illumination accessory meant to highlight the Mopar potential of the incoming Hurricane I6 engine.
Meanwhile, the Ram 2500 Power Wagon looks like it is fully equipped to work hard and play hard. Its heavy-duty tires suggest a lot of off-roading fun, and there appear to be some storage and/or protection accessories mounted to the side rails. The light beams being broadcasted through its new headlights also suggest some upgraded safety features that would come in handy, especially during some nighttime rides where there is little to no visibility for effective navigation.
Perhaps attendees will be able to get some more exciting Mopar ideas inspired by this Charger and Power Wagon, as well as other potential concept vehicles that will be in attendence.
Read More from PowerNation
Latest PowerNation Episodes