Dodge Viper Continues Selling New Cars – One Problem, They Stopped Production in 2017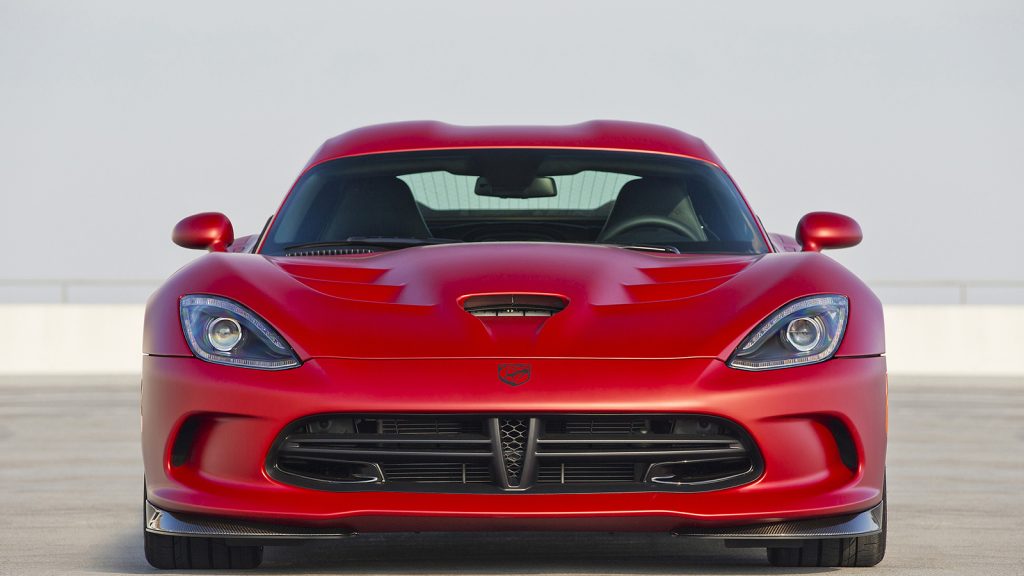 Despite production coming to a halt in 2017, new Vipers continue to sell, according to FCA's Full-year 2020 Sales Results. Sometimes you can look at numbers and easily misinterpret them, so you can imagine the confusion when we read four were sold in 2020.
Let's be honest, the sale of a Viper isn't the most shocking aspect that we saw on the sheet, it's that it outsold the Jeep Patriot in 2020. It makes sense though – with moderately low gas prices, coupled with empty roads, why not invest in an 8.4L V10 piece of history that can do 0-60 in 3.5 seconds if you have the means?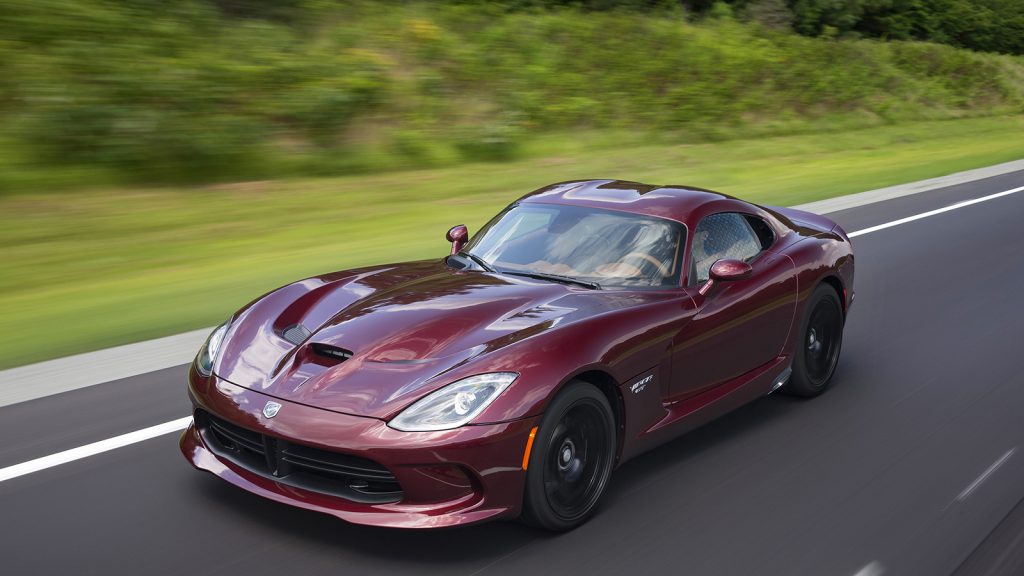 Yes, the Viper was discontinued in 2017, but apparently, they remained on the lot three years later, leading to Fiat Chrysler selling four of them in 2020. In what can only be described as a bizarre year, again, we understand. Even crazier, there was seven sales of the Dodge Dart!
What's the possible explanation for this? Well, for starters, some information was not divulged, including how many miles were on each car when they sold. It's entirely possible that a dealer-owned it, used it as a weekend car, and sold it "new" with a few thousand miles, which isn't far-fetched with limited production cars. Slap on a dealer plate, drive it around until you're tired of it, then get your money back. Win, win.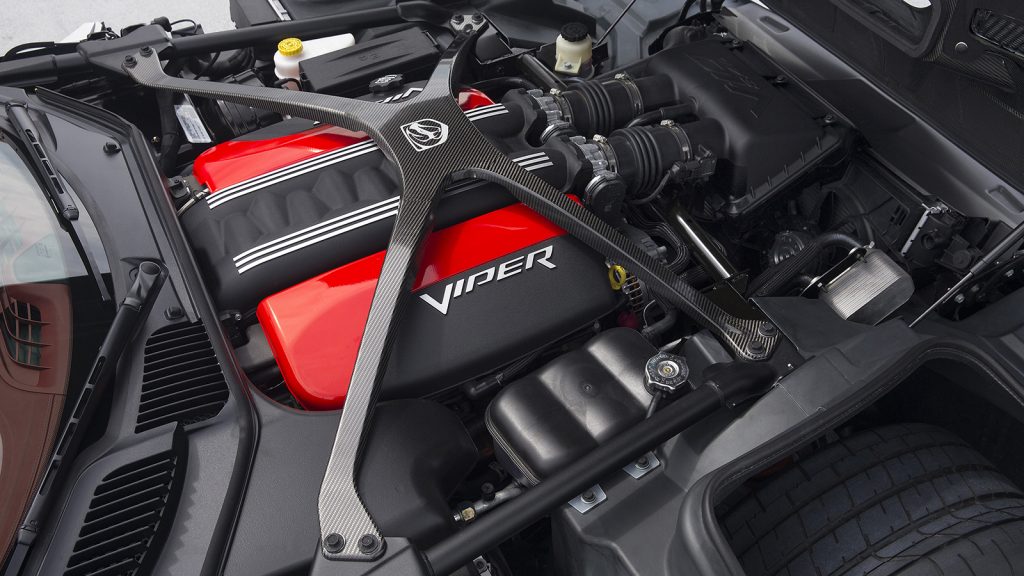 That seems to be the most realistic answer, but another impressive feat is selling four high-caliber cars during such a rough period. Either way, many people are happy right now – those with the Viper and those with the money.
Not accounting for everything going on, FCA finished off 2020 with decent numbers, despite a rough first quarter. The new model Ram and other variants sold an impressive 563,676 units, not only showing us the resilience of the United States but that its citizens need their pick up truck fix. The 2021 Ram 1500 TRX was named Motor Trend Truck of the Year, which marked the 3rd year of the coveted award. The Ram Heavy Duty also took top towing honors for 2020.
In addition to the Ram, FCA sold 209,786 Grand Cherokees and 93,802 Chrysler Pacificas. Who said the minivan was dead?
Numbers across the board were understandably lower than the year prior. FCA sold 1,820,636, down 17 percent from 2019's 2,203,663. However, Jeep won the battle and sold 795,313 vehicles in 2020.
Fortunately, 2020 has ended, and we can put it in the rearview. With public transportation figures falling in major cities like New York City, car ownership looks to increase dramatically, but does that mean Viper sales will continue? Maybe.
It also begs the question – are there any more zombie Vipers on dealership lots? Probably, but dealerships aren't advertising the car on any major sales sites. You have to wonder if any zombie cars are still waiting for a buyer. Guess we'll reflect next year when we glance at the sales sheet and give you an update.
Read More from PowerNation
Latest PowerNation Episodes