Watch NASCAR's Next Gen Car Take on The Bristol Speedway Dirt Track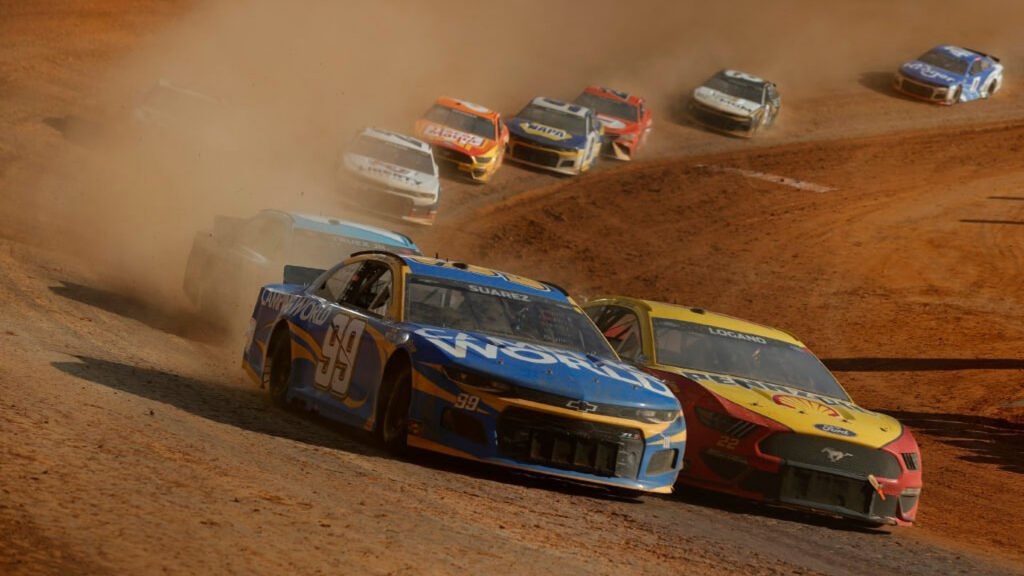 NASCAR has been adding more variety into their racing series as of late. In a change of pace from the regular rubber-to-pavement format, the racing organization will be bringing back its Food City Dirt Race at the Bristol Motor Speedway on April 17th, 2022.
RELATED: NASCAR Is Considering Holding a Street Race in Chicago
Adding a little bit more danger, grime, and dust, the Food City Dirt Race was first introduced in 1970 and made its return in 2021 to breathe new life and excitement into NASCAR. Leading up to the event, video has been released of the Next Gen car taking a test ride through the dirt track.
This will be the Next Gen car's debut on the dirt track. Equipped with independent rear suspension, sequential gearbox, wider 18-inch wheels, and a new aero package, the Next Gen car aims to put a driver's racing skills to the test.
There will also be a few changes to the '22 Food City Dirt Race. According to RacingNews.co, the banking has been reduced from 18 degrees to 16 degrees at the bottom lane, while the top of the track will stay at 19 degrees. Organizers have also scheduled the race to take place at night to prevent the track from completely drying out over the entirety of the event.
Read More from PowerNation
Latest PowerNation Episodes