The Next-Gen Ford Ranger Pickup Truck to Begin Production in Summer 2023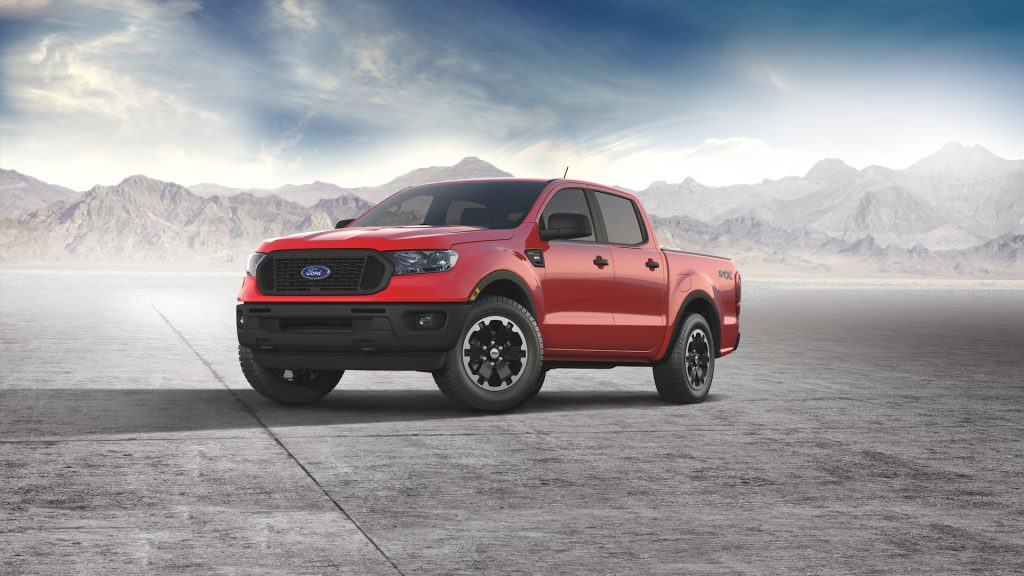 Ford fans have something new to be excited about that isn't the next-gen Mustang. According to a report on the Ranger6G forum, the next-generation Ford Ranger is expected to begin production in the Summer of 2023.
The report claims that the mid-size pickup will start production on July 10th, and the first wave of the 2024 models may be on the road by September 2023. Borrowing similar design elements from the Ford Maverick, the new Ranger could serve as a healthy alternative to the high-demand pickup. Rumored to come equipped with a 2.3-liter Ecoboost four-cylinder engine and a ten-speed automatic transmission, the Ranger is expected to be built on Ford's T6 platform (like the Bronco) rather than the front-wheel drive platform shared by the Maverick.
The Ranger is also expected to come out with a Raptor option for US markets, which will come with a power-packed twin-turbocharged 3.0-liter Ecoboost V6, which produces 392 horsepower and 430 lb-ft of torque.
While US customers would be receiving a new Ranger in 2024, other markets like the UK and Thailand would be receiving the current-gen Ranger as their next-gen model.
Read More from PowerNation
Latest PowerNation Episodes