New Fiat Chrysler and Peugeot Merged Group Will Be Called 'Stellantis'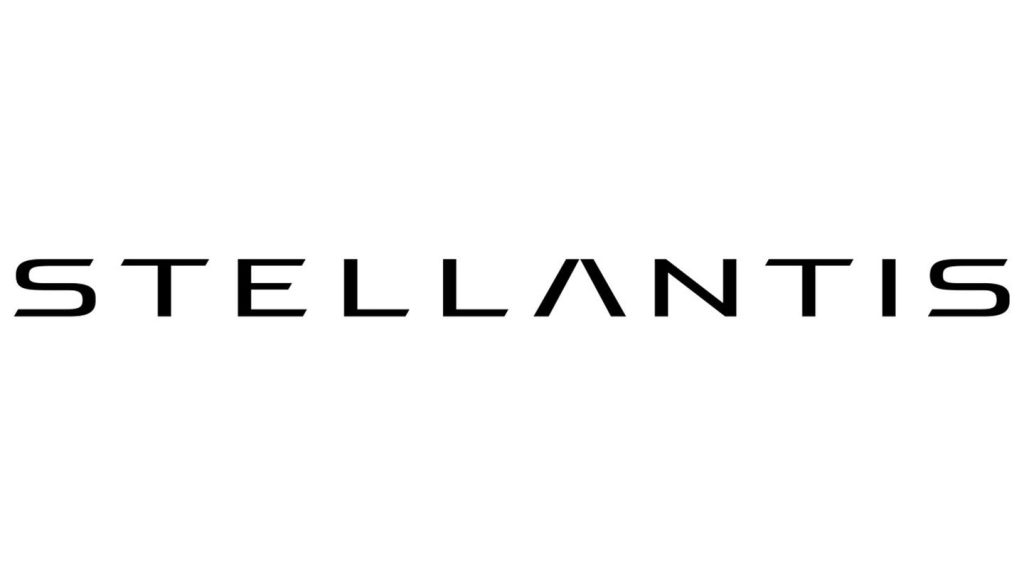 Automotive brand Fiat Chrysler and Peugeot are merging. And the name of the new brand is…interesting. It bears a resemblance to a medication name or fictional fantasy island. The name the two settled on is: Stellantis.
Straight from the press release is the background on the new name. Stellantis is rooted in the Latin verb "stello" meaning "to brighten with stars". It draws inspiration from this new and ambitious alignment of storied automotive brands and strong company cultures that in coming together are creating one of the new leaders in the next era of mobility while at the same time preserving all the exceptional value and the values of its constituent parts. will combine the scale of a truly global business with an exceptional breadth and depth of talent, know-how, and resource capable of providing sustainable mobility solutions for the coming decades. The name's Latin origins pay tribute to the rich history of its founding companies while the evocation of astronomy captures the true spirit of optimism, energy, and renewal driving this industry-changing merger.
Although the 50:50 merger as defined in the Combination Agreement was announced in December of last year, the name and official confirmation were just now released. The Stellantis name will be used exclusively at the Group level, as a Corporate brand. The names and the logos of the Stellantis Group's constituent brands will remain unchanged.

Read More from PowerNation
Latest PowerNation Episodes