Leaked 2024 Dodge Charger Images Suggest That Gas-Powered Muscle Cars Will Live On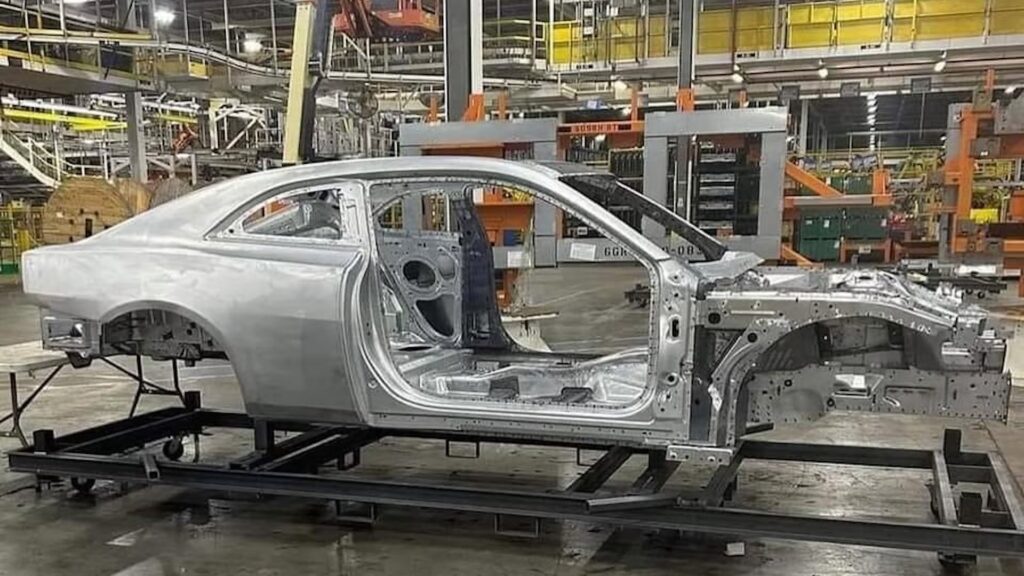 Just when you thought the American muscle car was going into entropy, some leaked images of the 2024 Dodge Charger suggest otherwise.
A Gas-Powered 2024 Dodge Charger?
When news first broke that the current generation of Dodge Chargers and Challengers were going to be discontinued in favor of the electrified Charger Daytona SRT Concept, muscle car fans were understandably upset and disheartened to see this drastic change. After all, it was the mighty roar of the HEMI V8 engine that played a huge role in their performance and charm. Then to have it be replaced by a silent electrified platform that would mimic that iconic roar through a specialized sound system left an odd taste in the mouths of many loyal Dodge fans.
However, the public's interest (or lack thereof) in electric vehicles has been tanking throughout the year, causing many major automakers like Chevrolet, Ford, and apparently Dodge, to rethink their EV strategies. Ford recently announced that they will be cutting back on production for the F-150 Lightning pickup truck due to a 46% drop in sales in Q3 of 2023.
Is This A Good Sign For Future Muscle Cars?
Now these leaked images of the 2024 Dodge Charger frame posted to Challenger Talk forums and Twitter suggest that Stellantis is seeing the writing on the wall, and will keep "real" muscle cars alive. As seen in the images, the new 2024 Dodge Charger has returned to being a two-door coupe and an open engine bay designed to house a longitudinally-mounted engine, leaving many to believe that it will be powered by the new Hurricane I6.
For a while, it was believed that a gas-powered 2024 Dodge Charger was in the works behind closed doors while the electrified Charger Daytona SRT Concept took center stage. However, there has been no official word by Stellantis on whether the next generation of Dodge muscle cars will be available in both ICE and EV platforms. But we can only hope.
Read More from PowerNation
Latest PowerNation Episodes