It's Official: GMC Now Sells More Luxury Vehicles Than Cadillac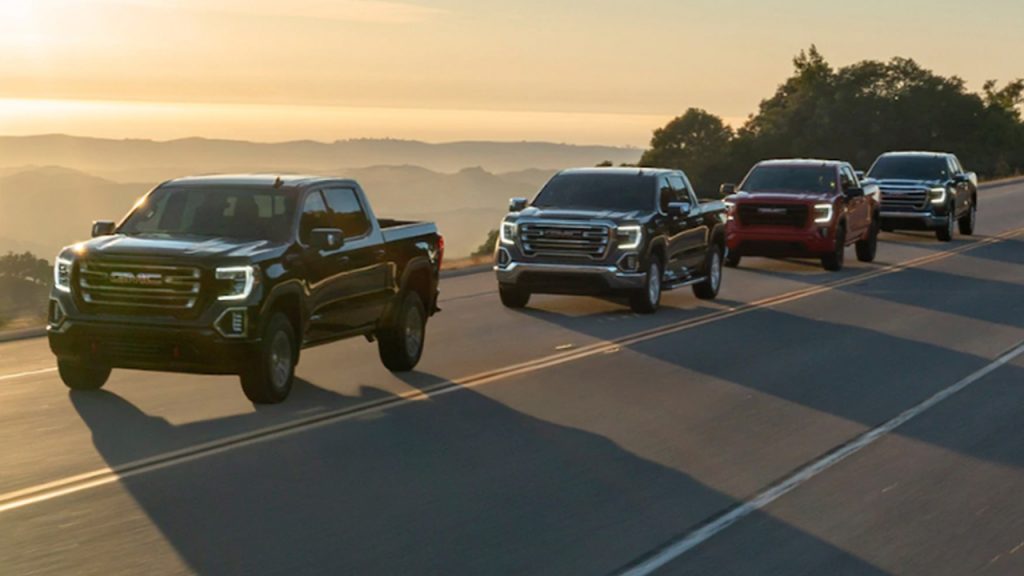 General Motors has elevated its game. The automaker has gone from it's best–selling vehicles being everyday pickups to luxury trims. GMC's upmarket Denali and AT4 trims now outsell all of Cadillac, according to Automotive News.
Some people have their doubts about this news and whether these trims/vehicles REALLY count as luxury but Automotive News was quick to point out that the average prices of Denali and AT4 GMCs are $57,218 and $53,989. Those are higher than both Audi or BMW.
"People are coming in writing $80,000 to $90,000 checks for these trucks," Inder Dosanjh, dealer principal at Dublin Buick-GMC and Fremont Buick-GMC, told Automotive News. "There's so much demand out there."
Do you think GMC should be part of the luxury game?
Read More from PowerNation
Latest PowerNation Episodes