In Singapore, It Costs $76,000 Just For The Right To Own A Car, Excluding The Cost of the Car Itself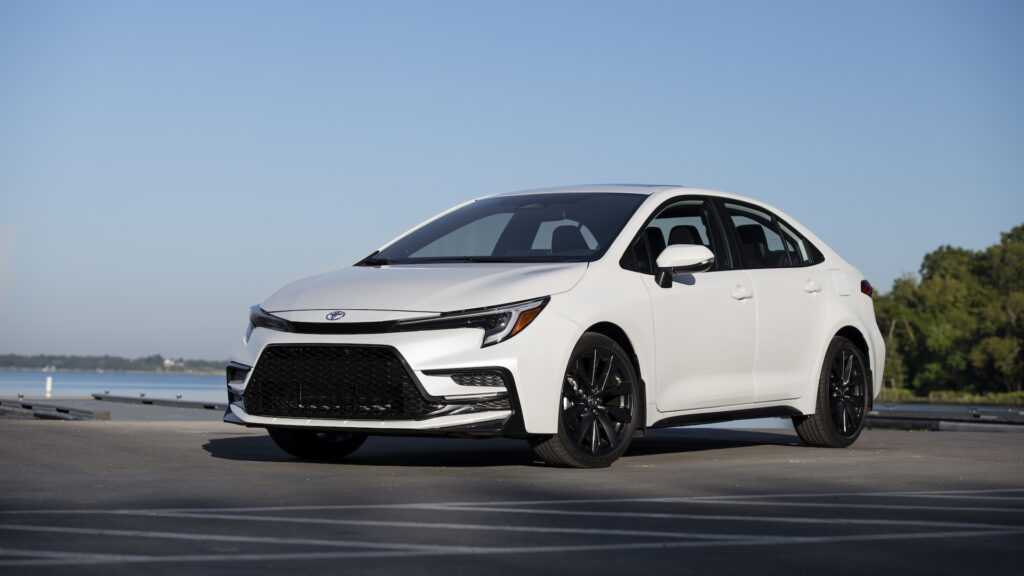 Singapore probably has one of the most expensive car-buying systems in the world. Because unlike in the United States where it costs about $28 to renew your driver's license, it can cost a lot more just to have the right to purchase, register, and drive a vehicle.
RELATED: This NYC Underground Robotic Parking Garage Costs $300,000 Per Space
What Does It Cost To Own A Car In Singapore?
Singapore residents must take part in a bidding process in order to receive a Certificate of Entitlement (COE), which allows them the right to own and drive a vehicle for ten years. This was introduced in 1990 in an effort to manage the amount of vehicles on the road. Naturally, the cost to obtain a COE have skyrocketed.
The cost of a COE depends on the size of the vehicle. Category A is for vehicles with engines no larger than 1.6 liters or under 130 horsepower and has a starting price of S$104,000, which equates to $76,000 US dollars. It should also be noted that the cost of a COE has nothing to do with the cost of a vehicle.
Then there is Category D, which consists of larger vehicles with engines greater than 1.6 liters or 130 horsepower, and is priced at S$146,002, or $106,000 US dollars.
Lastly, there is the "Open" category, which has no restrictions on the type of vehicle a Singapore resident can purchase. The cost for an Open COE is set at the steep price of S$152,000, or $112,000 US dollars.
| | | | | | |
| --- | --- | --- | --- | --- | --- |
| COE Category | Category A | Category B | Category C | Category D | Category E (Open) |
| Quota Premium | S$104,000 ($76,000 US) | S$146,002 ($106,000 US) | S$85,900 ($62,715 US) | S$10,856 ($7,925 US) | S$152,000 ($112,000 US) |
| Quota | 785 | 474 | 114 | 497 | 140 |
| Bids Received | 1,039 | 643 | 191 | 661 | 261 |
As seen in the chart above, residents have largely outbid the maximum quota of certain vehicles allowed on the road. Given the actual size of the country, the government has set a limit of 950,000 vehicles to be allowed to travel on local roads.
According to Reuters the total cost to purchase, own, and drive a stock Toyota Camry Hybrid in Singapore calculates to about S$251,388 ($183,000 US). Since the average income for a Singaporean citizen is S$70,000 ($51,200 US) per year, the very concept of owning a car is unrealistic for a large portion of its population of 5.5 million people.
Read More from PowerNation
Latest PowerNation Episodes