If You Love C3 Corvette's and Wagons – This One's For You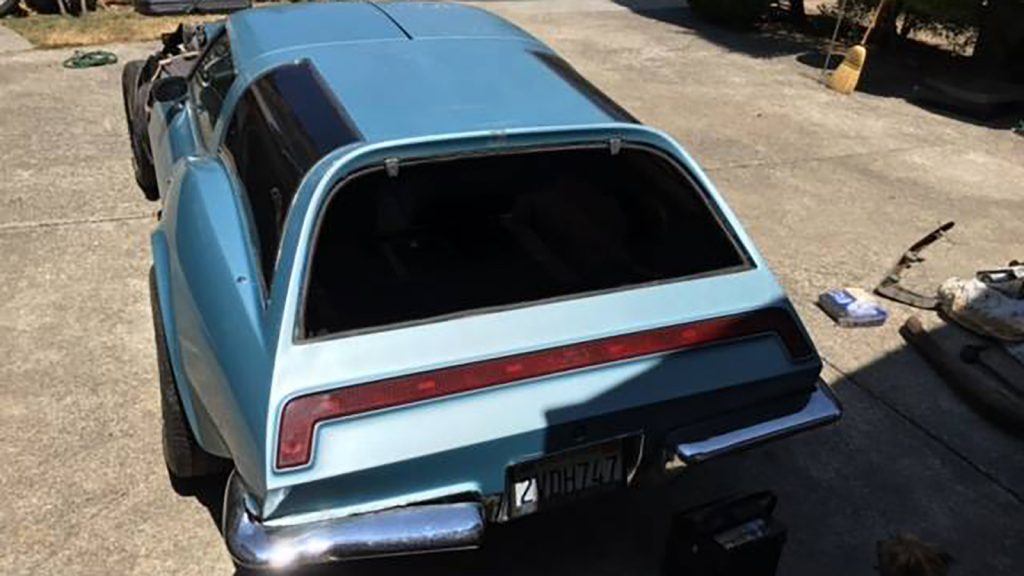 The internet is a wild place where you can stumble upon things you wouldn't have otherwise known were available like a ten-door Chevrolet Suburban. Well, Jalopnik took the liberty of finding this crazy C3 Corvette. Better yet, it's for sale.
The Corvette is one of the most incredible performance machines to grace the earth, but apparently, this owner needed a combination of both practicality and sport. While it's not something Chevrolet ever designed, the Corvette was intended to appear as though it came straight from the factory. Someone took the time to reshape the American sports car with a new wagon, which you can see here.
This isn't a kit car – it's a fully-customized C3 Corvette that's been redesigned as a wagon. If it's something you're into, it can be yours at the pretty modest price of $20,000. Now, how did this come about? The story goes that The Funk Brothers drummer Uriel Jones wanted a Corvette. Who doesn't? Well, Jones wanted his with enough rear cargo room to haul his junk, so he reached out to Chuck Miller, a custom car builder, who reached out to Harry Bradley to design it.
Bradley spent a portion of his career designing cars at General Motors, but he also worked at Mattel designing Hot Wheels. Ah, it's all starting to make sense now. The collaboration between Bradley and Miller shouldn't come as much of a surprise, and it ended in several high-quality Corvette wagons. The design was later sold as a kit car.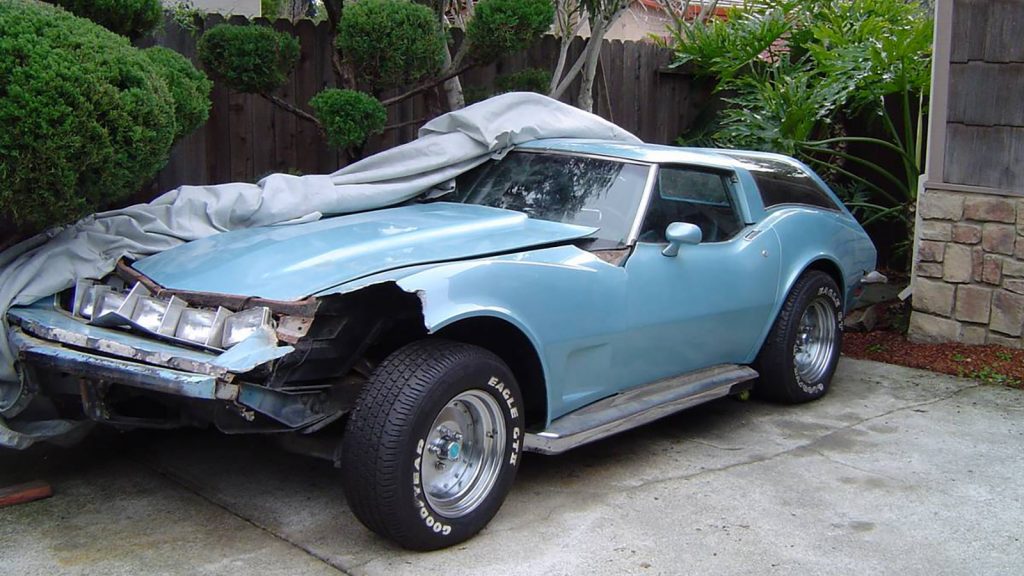 All of this led to Miller creating an even wilder Corvette wagon for Mike Betterton. This long-roof Corvette includes tail lights taken from a '71 Ford Thunderbird and six headlights up front, and Lexan side windows. It took a staggering three years to build and cost around $25,000 in total. The car soared in popularity and reached a vast amount of people through magazines and feature stories.
In 1997, the Corvette endured an accident and was never repaired. We reached out to the owner, Mike Meighan, who mentioned that he purchased the car wrecked and was going to fix it. However, limited time with other projects kept him from doing what he wanted with the vehicle. Now, he intends to pass it on to someone with the same interest to make a show car for generations to see.
If it's something you remember seeing back in the day and were looking for a new project, today is your lucky day. It needs some work, but you can't deny how awesome this would be to have. You can purchase it on Craigslist if you're interested. If you end up purchasing it and working on it, make sure to show us!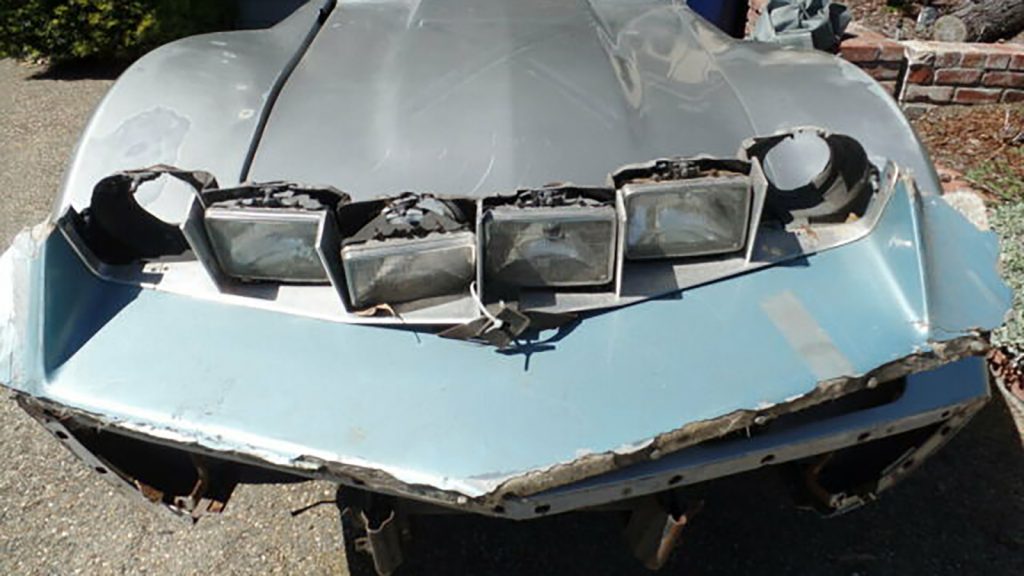 Read More from PowerNation
Latest PowerNation Episodes