Global Chip Shortage Forces GM to Park 95,000 Nearly Completed Vehicles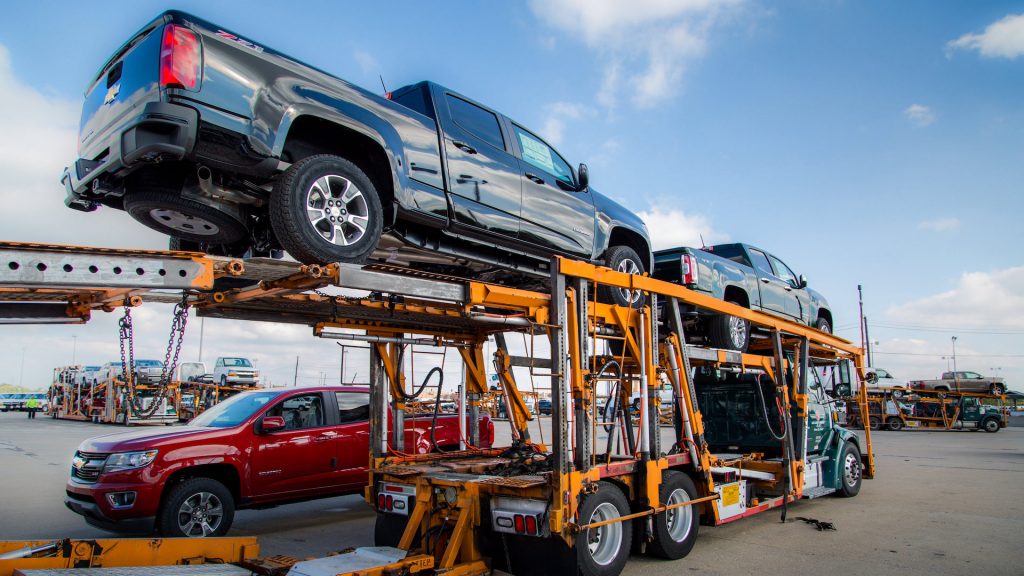 We are halfway through 2022 and the global microchip shortage continues to affect automakers. According to the Associated Press, General Motors has been forced to build 95,000 vehicles with missing components on standby.
While most of these vehicles were nearly completed in June 2022, the Detroit automaker expects to have them finished and sold to dealers before the year is over.
GM's unsold inventory accounted for 16% of its total sales in Q2 of 2022. According to GM, more than 582,000 vehicles were sold during this quarter, which was 15% less than the same time period in 2021.
The company predicted that it would earn between $2.3 and $2.6 billion pre-tax during this quarter. Its prediction for end-of-year pretax earnings will be between $13 and $15 billion.
The global microchip shortage has been a constant thorn in the auto industry's side since 2020, forcing many companies to temporarily shut down factories and reduce production. Under normal circumstances, there are on average 4 million new vehicles at dealership lots across the U.S. However, there has been an estimated 1 million new vehicles in dealership inventories for the last couple of years.
Due to the lack of available inventory, automakers have had to increase MSRPs. However, they did result in some big profits.
GM said in a statement that production in North America has been consistent since Q3 of 2021, as are the short-term parts interruptions. "We are actively working with our suppliers to resolve issues as they arise to meet pent-up customer demand for our vehicles," GM said in a statement.
Most automakers believe that the microchip shortage will improve starting at the beginning of 2023, as well as additional parts becoming more available from July to December.
Read More from PowerNation
Latest PowerNation Episodes