General Motors is Investing $579M In Next-Gen Small Block V8 Engine Production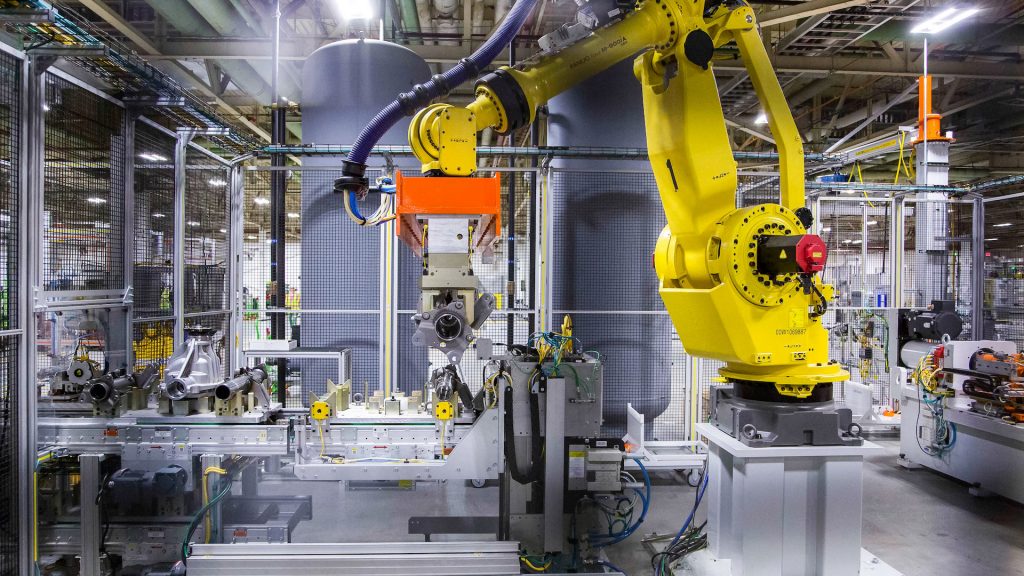 Although modern technology is guiding the auto industry down a more electrified path, that doesn't mean that internal combustion engines are going to be left by the wayside. If anything, ICE vehicles are evolving alongside their EV counterparts.
This is because General Motors announced that they will be making very large investments in four of its production facilities in the U.S., including $579 million in support of a next-gen small block V8 engine at its Flint, Michigan location.
"Today we are announcing significant investments to strengthen our industry-leading lineup of full-size pickups and SUVs by preparing four U.S. facilities to build GM's sixth generation Small Block V-8 engine," says GM executive Vice President of Global Manufacturing and Sustainability, Gerald Johnson. "These investments, coupled with the hard work and dedication of our team members in Flint, Bay City, Rochester and Defiance, enable us to build world-class products for our customers and provide job security at these plants for years to come."
The $579 million investment will go towards the production of the sixth generation Small Block V8 engine, along with the block, crank and head machining. Work to prepare the Flint, Michigan facility has already begun, and this same location will continue to produce the 3.0L I6 LM2 turbo-diesel Duramax engine during renovations intended for GM's line of full-size SUVs like the Chevy Tahoe, GMC Yukon, and the Cadillac Escalade.
Aside from GM's Flint, Michigan location, an additional $216 million will be invested in its Bay City GPS facility in Michigan, $55 million to the Defiance facility in Ohio, and $68 million in its operations facility in Rochester, NY.
Read More from PowerNation
Latest PowerNation Episodes