Fall Guy Trailer: Ryan Gosling Stars As A Real-World Action Hero For Hire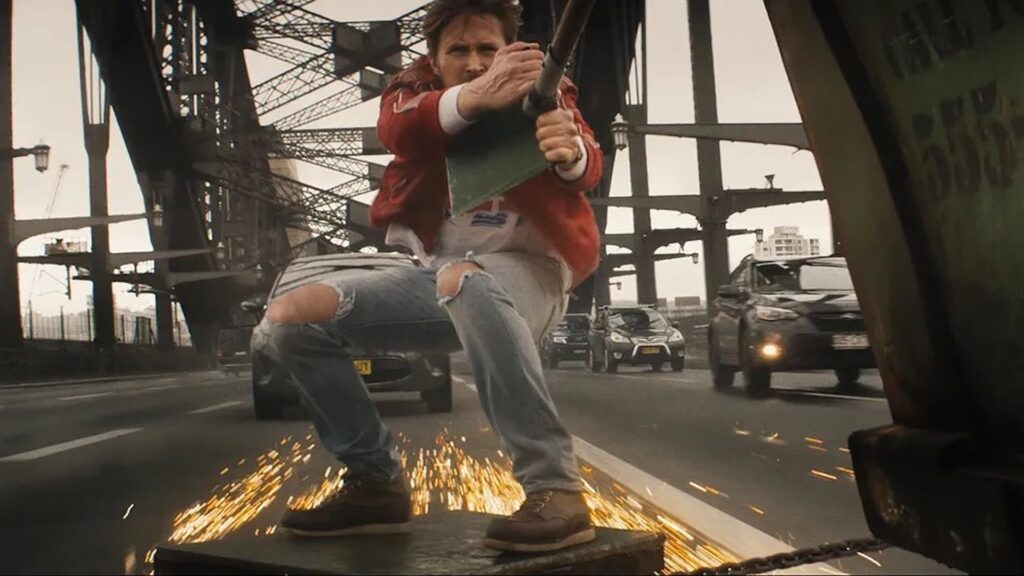 For those who remember, The Fall Guy was a hit show from the 1980s that followed Hollywood stuntman Colt Seavers (played by Lee Majors) who used his rough-and-tumble skills to find and capture bail jumpers to earn some extra cash.
WATCH: The Fall Guy Meets Faux Guy
Now in 2024, Ryan Gosling will be jumping into the driver's seat as Colt Seavers in the first official trailer for the film of the same name. He will also be joined by an A-list cast featuring Emily Blunt, Winston Duke, and Aaron Taylor-Johnson, as well as some of the best stunt professionals in the business.
As evident in the trailer for The Fall Guy, audiences can expect a never-ending amount of car chases, crashes, explosions, fight sequences, and plenty of wise-cracking jokes as the Seavers embark on a mission to find and rescue the star of the movie that also happens to be directed by his ex-girlfriend. Now it's time for him to see if all of his stunt experience can work in the real world.
What About "The Fall Guy" Truck?
Of course, one of the other big stars of the classic Fall Guy television series was Colt's squarebody pickup truck. Used in a multitude of the show's stunts, the production required about six duplicate trucks that were constantly beaten on throughout the show. So imagine fans' excitement when the truck makes an appearance at the beginning of the trailer. Whether we'll see more of it in the actual movie remains to be seen. But at least it earns a few points on that end.
Read More from PowerNation
Latest PowerNation Episodes