California Suspends Cruise Robotaxis Claiming GM "Misrepresented" The Autonomous Cars' Safety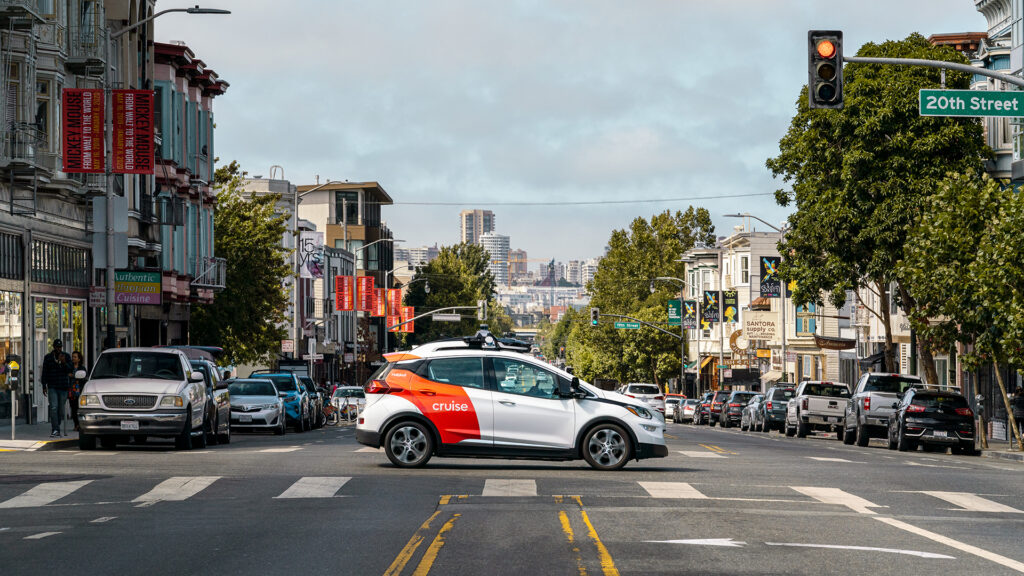 Cruise, the robotaxi service provided by General Motors, has been under much scrutiny for the last few years over the effectiveness and safety of their autonomous vehicles. Now the California DMV announced that they will be suspending the company's vehicle deployment and driverless testing permits. This news arrives shortly after the recent incident that resulted in injuring a pedestrian that was knocked into its path after a hit-and-run.
Why Are Robotaxis Suspended?
According to a press release from the California DMV, Cruise withheld footage of the robotaxi dragging the pedestrian from this same incident. The department says in its suspension letter that Cruise did not submit the entirety of the footage from the incident to them and the California Highway Patrol when the investigation opened on October 3rd, 2023.
"The video footage presented to the department ended with the AV (Autonomous Vehicle) initial stop following the hard-braking maneuver. Footage of the subsequent movement of the AV to perform a pullover maneuver was not shown to the department and Cruise did not disclose that any additional movement of the vehicle had occurred after the initial stop of the vehicle. The department only learned of the AV's subsequent movement via discussion with another government agency."
The department went on to say that part of its reasoning for suspending the robotaxi service is because of unreliable safety information, especially due to the number of times they were responsible for traffic blockages, collisions, injuries, and fatalities. "The manufacturer has misrepresented any information related to the safety of the autonomous technology of its vehicles."
"The California DMV today notified Cruise that the department is suspending Cruise's autonomous vehicle deployment and driverless testing permits, effective immediately," the California DMV said in its statement. "Based upon the performance of the vehicles, the Department determines the manufacturer's vehicles are not safe for the public's operation."
The California DMV can suspend or revoke permits when there is an unreasonable risk to public safety, and there is no pre-set time for a suspension. The DMV also added that while Cruise's permits to operate robotaxis autonomously have been revoked, they can still be legally operated by a human driver.
Read More from PowerNation
Latest PowerNation Episodes