Pedestrian Gets Hit By Driver And Then Immediately Run Over by a Robotaxi in San Francisco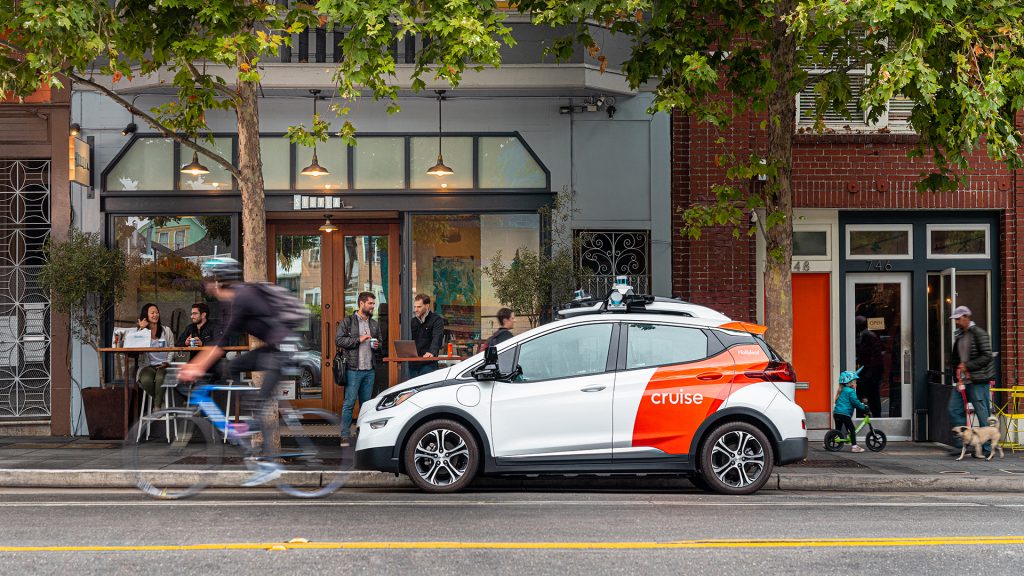 A pedestrian was struck by a hit-and-run driver in San Francisco, causing her to be thrust into the path of a Cruise robotaxi that proceeded to drive over her. By the time police and fire departments arrived, the woman was still pinned underneath the Cruise vehicle, and the driver of the car that hit her fled the scene. She was later transported to Zuckerberg San Francisco General Hospital in critical condition.
RELATED: Frustrated San Francisco Citizens Are Sabotaging Robotaxis with Traffic Cone Dunce Caps
How Was The Robotaxi Involved In This Incident?
Police are still investigating the factors that led up to this incident. According to CBS Mornings, the pedestrian was crossing the street against the light at 9:30 PM when she was struck by the driver. After she was knocked into the driving path of the robotaxi, Cruise said in a statement that the AV (autonomous vehicle) had "braked aggressively to minimize the impact." Cruise had also provided police video footage captured by the driverless car of the incident.
While Cruise notes that their vehicles are involved in 65% fewer incidents than those driven by humans, one must ask whether a human would have been able to brake sooner than the robotaxi in this particular situation.
This is one of many cases that has San Francisco citizens and officials giving harsh criticism over the presence of robotaxis. Others include causing traffic jams, blocking emergency vehicles, and failing to recognize other cars and pedestrians.
Police are still investigating this incident to determine who is truly at fault.
Read More from PowerNation
Latest PowerNation Episodes