A Bipartisan Bill Would Require Automakers To Keep AM Radio In New Cars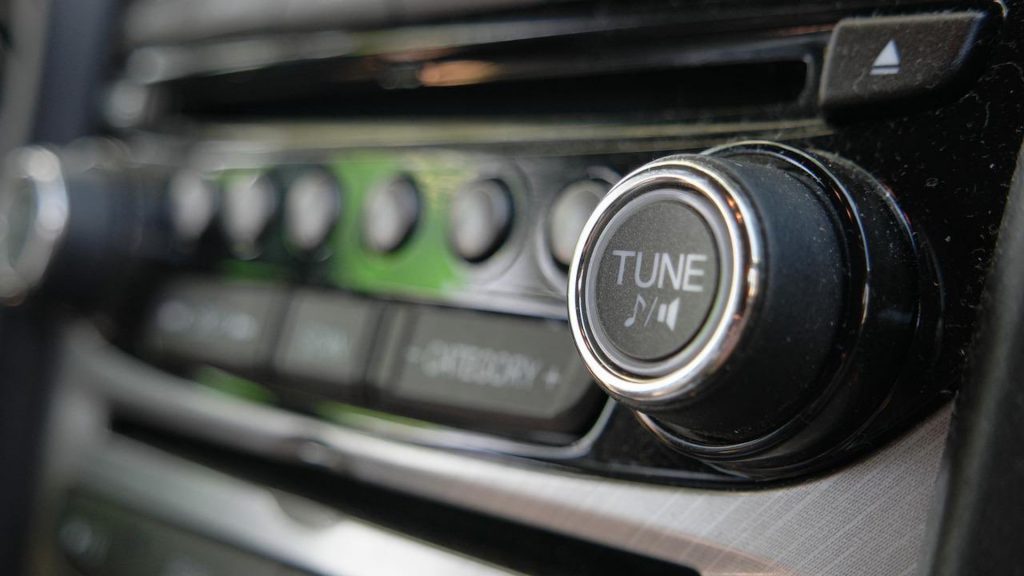 As digital streaming services keep getting more and more popular, drivers are changing the dial from FM and AM radio to Spotify and iTunes. Seeing as manufacturers have recognized this change, major automakers like Ford, BMW, Volkswagen, and Tesla have announced that they would be discontinuing AM radio from future vehicles. However, many lawmakers are seeking to prevent these companies from giving terrestrial radio the axe.
The Battle to Save AM Radio
The "AM Radio for Every Vehicle Act of 2023" is a bipartisan bill that would require automakers to include the technology need for new vehicles to pick up AM frequencies. Should this bill be passed, the National Highway Traffic Safety Administration (NHTSA) will enforce this mandate. This would mean that the automaker would pay for the technology to add AM radio into new cars, rather than charge customers separately that want it as an additional feature.
Supporters of this bill cite public safety concerns, as AM radio is seen as "the last line of communication" for local, state, and nationwide emergencies. This would be due to AM's ability to transmit frequencies over hundreds of miles. Although FM radio frequencies deliver higher bandwidth, which means better sound quality than AM, their range isn't as vast.
According to a 2018 study conducted by Edison Research, more than half of radio listeners in the U.S. listen through their personal vehicles. Removing AM would lead to a significant decrease in access and audiences.
Supporters of this bill also suggest that because the technology to install AM radio is so inexpensive, there is no need to remove it if automakers are so concerned with cutting production costs.
Can AM Work with EVs?
Meanwhile, many automakers justify their decision to remove AM radio from new vehicles, particularly from electric vehicles because according to them, AM radio frequencies will have the tendency to interfere with the drivetrains of their electric-powered vehicles. In order for AM frequencies to work with newer EVs, many automakers claim that it requires more "extra investment" into the production, that customers will have to pay for.
Read More from PowerNation
Latest PowerNation Episodes