Why Are Major Automakers Axing AM Radio?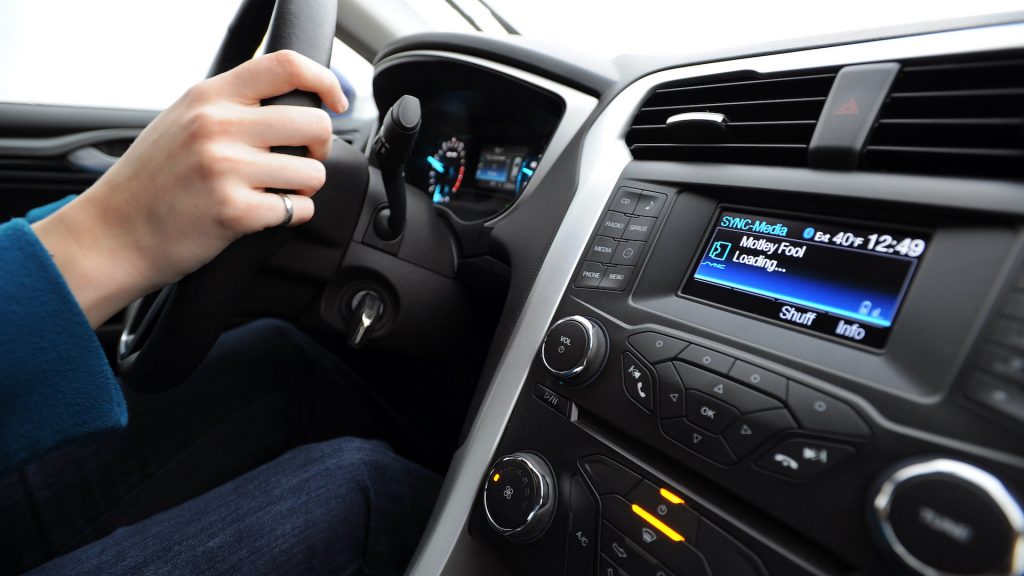 At one point in American history, AM radio was the bee's knees. It provided hours of music for family road trips, updated sports fans on the current score of the ballgame, weather conditions, receive important announcements from the President, and informed listeners of the latest in news and culture. But with the evolution of modern technology constantly growing at a very rapid pace, this once-adored form of entertainment may be going the way of the dinosaur due to trends in customer preferences.
Why Are Some Automakers Eliminating AM Radio?
In a report by The Washington Post, several huge automakers like Ford, BMW, Volkswagen, and Tesla are looking to eliminate AM radio technology from new vehicles. While many station owners, hosts, listeners, first responders, and politicians are fervently opposed to this decision, many of these brands intend on removing this technology from their new lineups of EVs by claiming that AM radio frequencies have a tendency to disrupt vehicles with an all-electric powertrain. However, Ford intends on taking it a step further by giving AM radio the axe on all of their upcoming gas-powered and electric vehicles.
According to a study by Statista.com, 39% of people in the US and Canada would listen to AM/FM radio in their car each week in 2021, and 25% of people will listen to AM/FM radio at home, at work, or at school. The amount of AM/FM listeners would continue to decrease year by year as more would shift over to online streaming services, as well as rely on Apple CarPlay and Android Auto for entertainment.
Digital Streaming vs AM Radio
According to the National Association of Broadcasters, approximately 82 million Americans listen to AM radio per month. Unfortunately, this audience (which is generally older) is not necessarily in the market to purchase a new car anytime soon. Also, based on data regarding new vehicles with internet access, less than 5% of these drivers are listening to AM radio. Instead, more and more prospective customers have displayed habits of listening to their favorite music, radio shows, and podcasts through services like iTunes, Spotify, Pandora, and SiriusXM.
It is almost like the song "Video Killed The Radio Star" by The Buggles. Only this time it is the internet that may deliver the finishing blow.
Losing access to new vehicle dashboards will undoubtedly lead to a decrease in listeners for all 4,185 AM radio stations in the U.S., while the more popular FM radio stations will still be able to be picked up. But many AM radio stations have adapted to the digital age by making their programming available online and/or on FM frequencies.
Who Is Fighting For AM Radio To Stay?
The news of eliminating AM radio from cars has received a lot of pushback from politicians and commentators, saying that it is the only means of delivering information to a wide range of people in cases of extreme weather, as well as any other kind of emergency. They also argue that it is an integral part of developing close-knit ties with local communities, and provide a platform for more foreign-language radio formats.
It should also be noted that the decision to give AM radio the axe isn't spread across the board on all major automakers. Brands like Mitsubishi, Nissan, Subaru, Toyota, Honda, Hyundai, Kia, and Jaguar Land Rover have shown no signs of eliminating it from future lineups. Meanwhile, General Motors, the top-selling auto brand in the U.S., has not made any announcements on whether or not AM radio will have a home with them in the future.
Read More from PowerNation
Latest PowerNation Episodes