Why Are New and Used Car Prices So Dramatically High Right Now?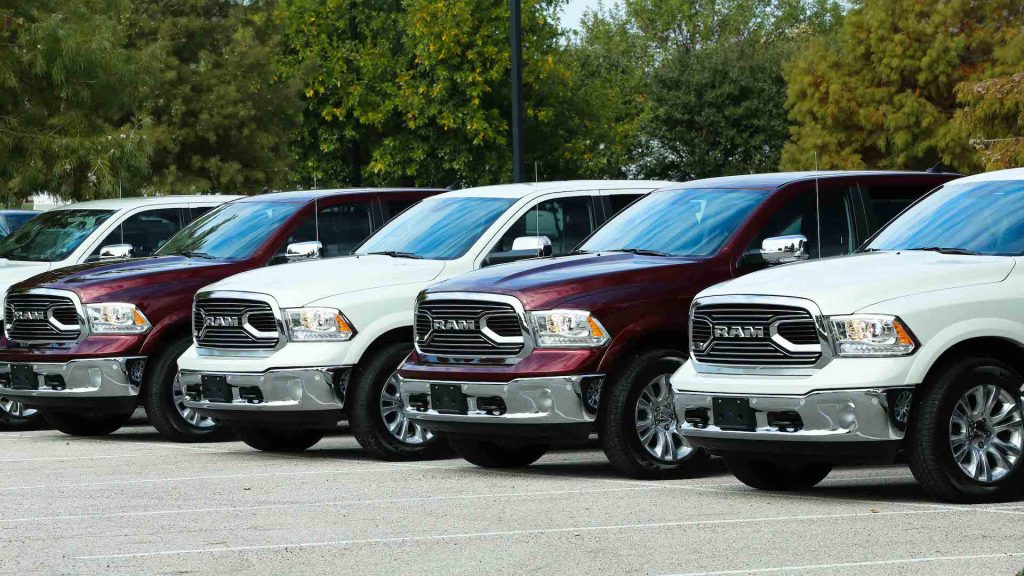 These days, car prices seem like they are getting out of hand. What was once considered an "affordable" new vehicle for some Americans is now simply unrealistic. According to data compiled by Edmunds.com, the average transaction price (ATP) for a new vehicle rose to $47,713 in March 2023. For comparison, the ATP for a new vehicle in March 2018 was $35,794, which is a 33% increase over the course of five years.
Another factor that customers have been experiencing with new vehicles is the increase in the average annual percentage rates (APR) has risen to an average of 7%. This results in many customers paying as much as $730 per month for a new car, and approximately one in six customers that purchase a new car are paying at least $1,000 per month. That is just as much, if not more than what some people are paying to keep a roof over their heads. That doesn't take into account the cost of fuel, insurance, and maintenance.
New Car Prices Are Forcing Customers To Buy Used
Due to the auto industry's ongoing struggle with low inventory and high demand for new vehicles, inflation driving up the cost, and the rise in federal interest rates, many prospective customers find themselves shopping in the pre-owned section where car prices are more within their budget's reach. However, even used car prices have been experiencing their own surge that has recently began to level off as many pre-owned vehicles saw a price increase as high as 60% from 2020 to 2022.
However, customers can breathe a little bit easier now that those figures have decreased from 60% to 36% as of March 2023.
Low Car Prices Aren't As Low
According to car transactions made from March 2018 to March 2023, experts have noticed just how much inflation and the state of the market have had an effect on new car prices. In what was once considered "low" five years ago has since risen considerably with the average used car being priced just short of $30,000.
| | | |
| --- | --- | --- |
| | March 2018 | March 2023 |
| New Vehicles Sold Under $20,000 | 8% | 0.3% |
| New Vehicles Sold Under $25,000 | 24% | 4% |
| New Vehicles Sold Under $30,000 | 44% | 17% |
Market Demands Have Affected Car Prices As Well
In an effort to meet consumer preferences for the last ten years, many automakers have been producing larger vehicles with all the comforts of modern technology. As a result, the prices for these bigger, tech-heavy vehicles have also risen in the last five years.
| | | |
| --- | --- | --- |
| | March 2018 | March 2023 |
| New Vehicles $60,000 and up | 6% | 17% |
| New Vehicles $70,000 and up | 3% | 10% |
So naturally, bigger vehicles with flashy features is going to come with a cost. Somebody has to pay for all that metal, computers, microchips, etc. And with the current state of the market driving those prices up, many customers find themselves paying more for a new truck or SUV than they would have five years ago.
As of March 2023, 50% of all new full-size pickup truck sales were over $60,000. Only 5% of truck sales were that high in March 2018.
94% of large SUVs sold in 2023 exceeded over $60,000. In 2018, only 54% of large SUV sales met those numbers.
From what experts are saying, unless it is 100% absolutely necessary that you need a vehicle right now, perhaps the wise thing to do is to wait until inventories improve and you can get the car you want at a more affordable price. Because there is nothing more frustrating than knowing that you could have saved a lot more money if you just had to be a little more patient.
Read More from PowerNation
Latest PowerNation Episodes