The United States Army is Testing Out The GMC Hummer EV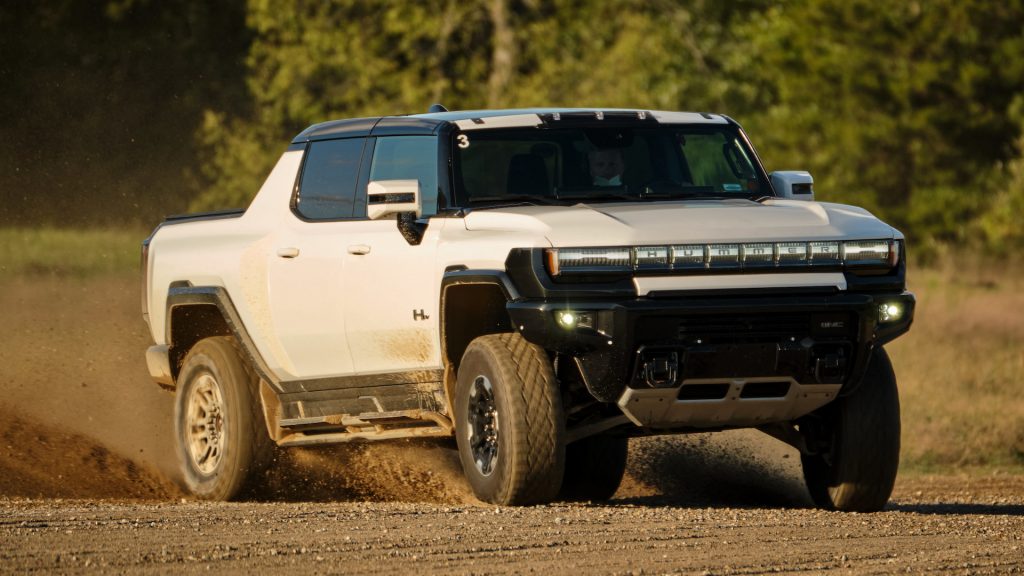 According to the Detroit Free Press, the U.S. Army is curious about the potential military capabilities of GMC's Hummer EV.
GM Defense, a subsidiary of GM, announced that they were asked to produce a battery electric vehicle (BEV) to the Army for testing, and it presented the 2022 GMC Hummer EV pickup.
"The U.S. Army has bought one Hummer through GM Defense," says Sonia Taylor, a spokeswoman for GM Defense. While she did not reveal how much the Hummer EV pickup was sold to the Army for, the MSRP for the 2022 model is $108,700.
The Army outlined in its description of the Hummer EV's purchase as an effort to reduce its dependency on fossil fuels "both in operational and garrison environments." The Hummer's ability to double as a mobile power source will also be studied in the field as it can generate up to three kW out of its 120-volt outlets, as well as six-kW 240-volt outlets.
"We are trying to help defense and government partners transition to an EV future so this is one of the steps," says Taylor. "Our industry moves real slow. Slower than the commercial market. But this is a positive step in that direction."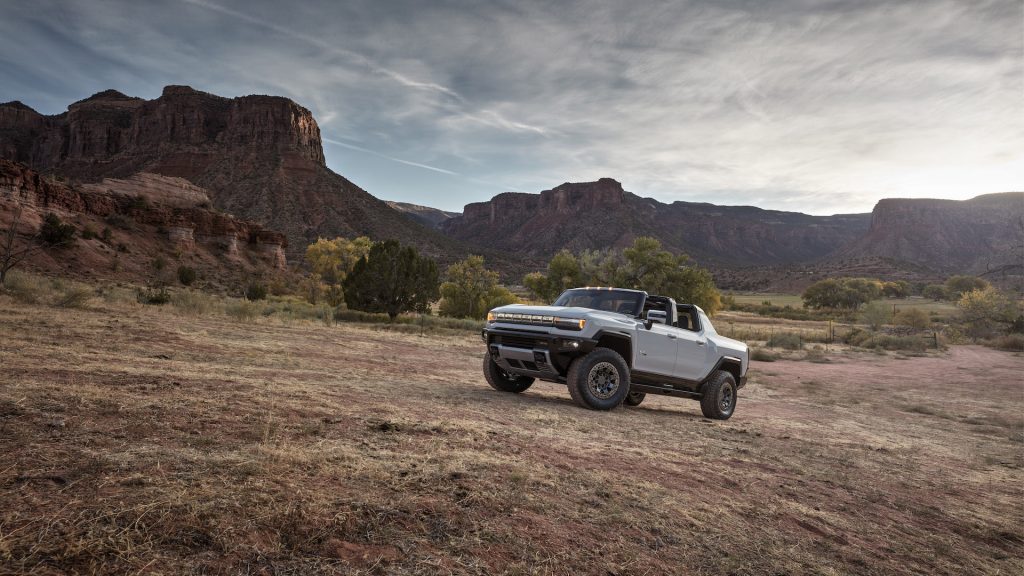 Because the Hummer EV was ordered only for evaluation, it is unknown whether or not the Army intends on ordering more in the future.
"The purpose of this requirement is to procure a new light to heavy duty Battery Electric Vehicle (BEV) or series-hybrid electric wheeled vehicle, for Government analysis and demonstration," the Army said in its bid.
The Hummer EV certainly has the potential to have a future as a military vehicle. Its 1,000 horsepower drivetrain allows it to go from zero-to-60mph in three seconds, its battery is well-protected, has 15.9-inches of ground clearance, proven off-roading capabilities, and a 329-mile range on a single charge.
The Hummer EV isn't the first electric vehicle the Army has chosen for analysis. Recently, the electric vehicle company Canoo was also chosen to demonstrate its potential military capabilities.
Read More from PowerNation
Latest PowerNation Episodes