The 2024 Dodge Electric Muscle Car Will Emit A "Sound That You Cannot Imagine"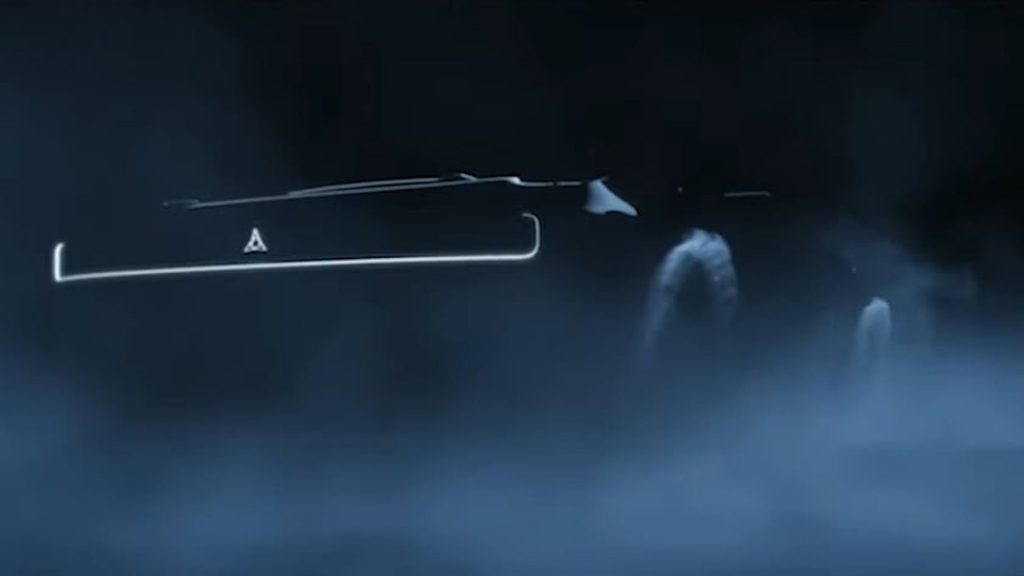 The conversion from the combustion engine to fully electric vehicles is slowly but surely making its way into the market. The global automaker, Stellantis intends on switching from vehicles running on gasoline in favor of EVs by the end of the decade and estimates that by 2030, half of its U.S. sales will generate from their electric inventory.
Consumers can expect to see a wide variety of EV models, Dodge intends on carrying the tradition of the muscle car over to the electric revolution.
For many car enthusiasts, one of the most frequent criticisms of electric vehicles is the lack of sound being generated. But according to Stellantis CEO Carlos Tavares, the Dodge's 2024 muscle car will make a "sound that you cannot imagine." "After they create the sound, they are thinking about how they make the sound louder and more powerful in function of the way you are using the car," says Tavares.
According to a teaser released by Dodge, the unnamed muscle car will come with some dramatic, exciting vocals, as well as the right equipment to do a four-wheel burnout.
Read More from PowerNation
Latest PowerNation Episodes