Shelby Victorious In Its Lawsuit Over "Eleanor" Mustang GT500 Copyright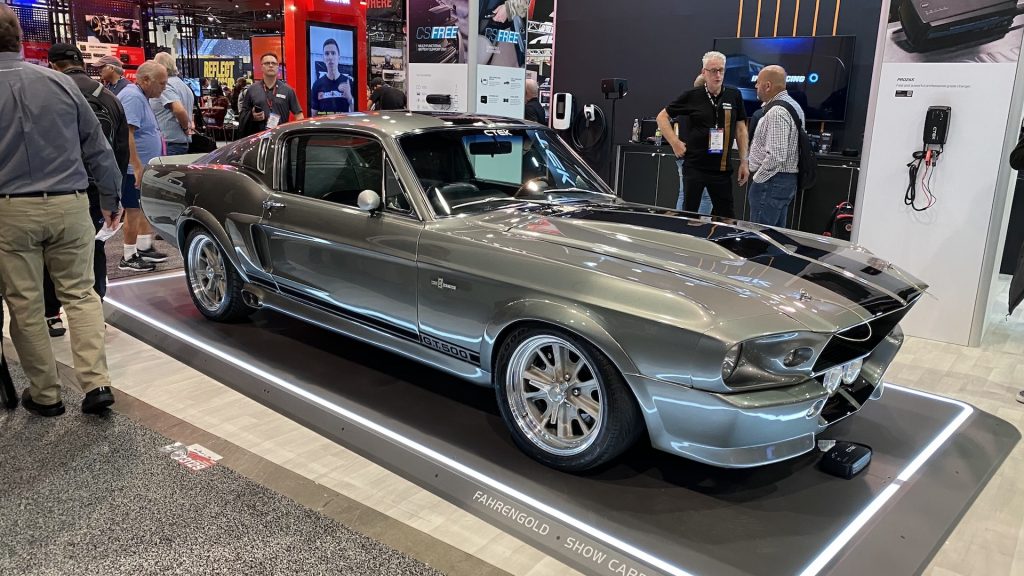 In the 2000 remake of the film Gone in 60 Seconds, it was loaded with stars like Nicholas Cage, Angelina Jolie, and a custom Ford Mustang GT500 famously known as "Eleanor." The car is so iconic that there is only a small handful of original "hero" cars left in existence, with one of them being owned by a longtime fan and car collector, Christian Zöllner.
However, Denice Shakarian Halicki, the widow of the original film's creator H.B. Halicki has gone so far as to prevent any imitation projects, claiming a trademark on the gray '67 GT500. One of the most infamous lawsuits regarding the car involved, Carroll Shelby, whose Shelby American was responsible for the original '67 GT500 that "Eleanor" was based on.
RELATED: Chasing a Unicorn: How One Man Finally Caught Up to "Eleanor" the Rare & Elusive Mustang GT500
After a decade-long battle in the legal system, the Shelby Trust has come out victorious.
In a statement released from the Shelby Trust, Halicki's claims to the Mustang GT500 were based on notable characteristics that were found across several films, claiming it to be as its own copyrightable character. "Mrs. Halicki went so far as to sue and/or threaten to sue GT 500 manufacturers, customers, and auction houses, claiming their cars violated her alleged copyright interests in a purported "Eleanor" character because they looked like the grey and black "Eleanor" car from the 2000 Hollywood Pictures remake. The Shelby Trust was thus forced to sue to protect its licensees and loyal Shelby GT 500 owners."
U.S. District Court for the Central District of California described Halicki's claims of attaching anthropomorphic characteristics to the car like strength, talent, endurance, "and a tendency to always save her leading man" as "an invention of overzealous advocacy."
So what does this mean for "Eleanor?" This court victory will allow the Shelby Trust to license GT500's that resemble "Eleanor." According to Shelby Trust trustee Neil Cummings, the company "can finally tell all our important licensees and Shelby GT 500 owners that Mrs. Halicki has absolutely no right to complain about or file a lawsuit based upon the looks of any car licensed by the Shelby Trust," taking the fear of facing a lawsuit off the table for good.
Read More from PowerNation
Latest PowerNation Episodes