New All-Wheel Drive Corvette Demonstrates a 4-Wheel Burnout in the Snow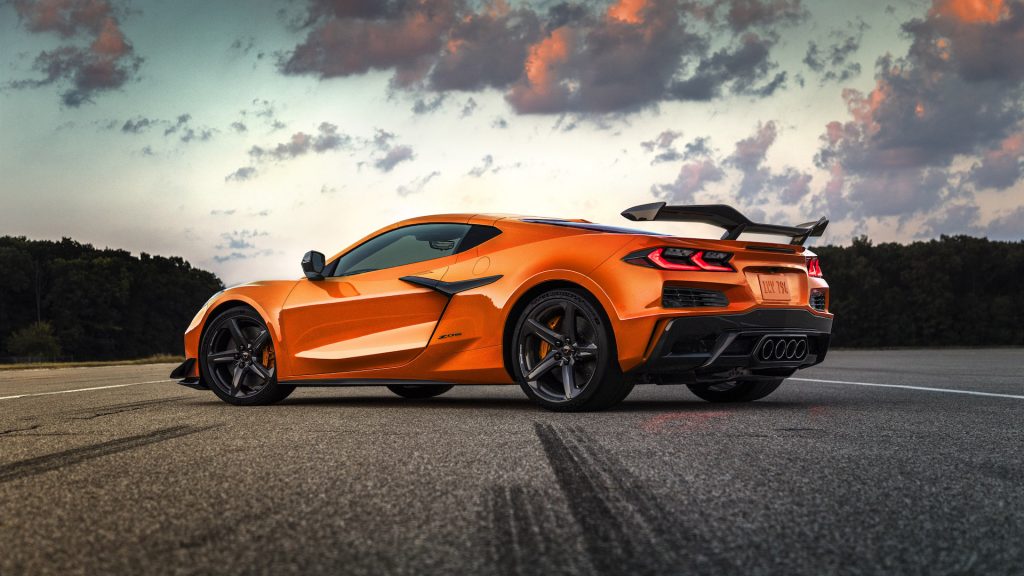 Starting 1965, Corvettes have been associated with the V8 engine when it was first introduced with the 396 CID L78 option. They have been like peanut butter and jelly ever since.
In the modern era where technology for both ICE and EV engines continues to evolve, the Vette is also changing with the times. General Motors has announced that a hybrid version of the Corvette will be due out sometime in 2023, and a fully-electric Corvette sometime later.
Chevrolet released a teaser of the Corvette demonstrating its new powertrain on some unconventional terrain… snow. Of course, that was until it showcased its ability to drift using its four-wheel drive! In which case we might start seeing more snow-drifting in the future.
GM President Mark Reuss confirmed the upcoming Corvette models via LinkedIn, saying, "Yes, in addition to the amazing new Chevrolet Corvette Z06 and other gas-powered variants coming, we will offer an electrified and a fully electric, Ultium-based Corvette in the future. In fact, we will offer an electrified Corvette as early as next year. Details and names to come at a later date."
Read More from PowerNation
Latest PowerNation Episodes