Mercedes-Benz May Be Chopping More Than Half of Its Model Lineup by 2030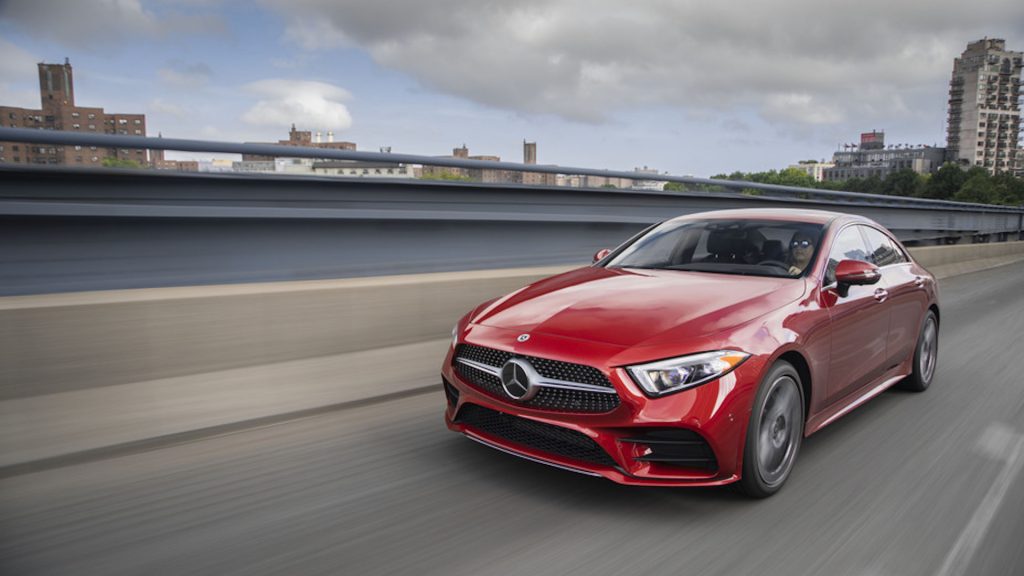 Everyone knows Ferrari as a high-end automaker that values luxury and performance. You're not just driving a top-notch sports car, you're driving a status symbol. Over the years, Mercedes-Benz expanded its lineup, offering 33 different models in its inventory. But according to a report by Car and Driver, Mercedes may be planning on making a drastic move to its portfolio by cutting more than half of its model range, which will include some already popular vehicles.
In 2022, Mercedes-Benz announced that it would be cutting its compact selection in half, and now the higher-end models will be facing cuts as well. It is believed that the vehicles producing low-profit margins will be the main targets to be phased out, leaving the CLE class with only one coupe and one convertible, all while closing production on its line of station wagons by 2030.
Mercedes will also be ending many popular four-door coupes, sedans, and SUVs. It is believed that the CLS class will be ending in 2024, as well as the AMG GT 4-door model shortly behind it. In total, it is believed that only 14 of the 33 Mercedes-Benz models will survive the cut.
This move could be motivated by Mercedes' redefining itself as a luxury car brand. Comfort will take priority as one of its central brand values, and even more so with the ongoing development of self-driving technology.
This drastic cut will also create room for more innovation with current models and classes. The AMG class will face more expansion, and creating EV versions of the GT and SL models are just some of the expectations for Mercedes' future.
Read More from PowerNation
Latest PowerNation Episodes