Georgia Driver Receives a Staggering $1.4 Million Speeding Ticket Fine, But There's A Reason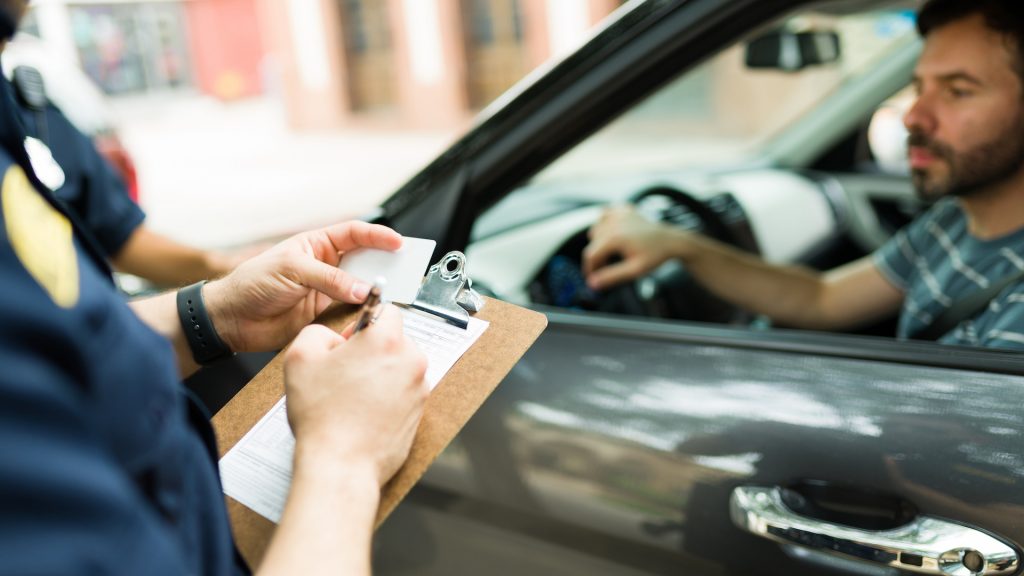 Receiving a speeding ticket is never a positive experience. There's a fine, a court date, and enough tickets can leave a heavy mark on your driver's license. But one man in Georgia definitely received a wake-up call he'll never forget when he found out that his speeding ticket may end up costing him $1,480,038.52.
RELATED: Driver Goes 20 MPH Over The Limit; Gets Slapped with a $129,000 Speeding Ticket
How Does Somebody Get a $1.4M Speeding Ticket?
Connor Cato, the man who received the speeding ticket, was going 90 mph in a 55 mph zone. Fully aware he was exceeding the speed limit by 35 mph, he knew he was going to get hit with a "super speeder" ticket, which has higher fines than that of normal speeding tickets. However, he never would have thought that he would have to pay a fine in the seven-figure range.
Cato said he was aware that he would be getting a big ticket, but that he never anticipated that the figure quoted on his ticket would break seven figures. In fact, criminal defense attorney Sneh Patel told WSAV that he'd never seen anything like it.
"At first when I was asked about this, I thought it was a clerical error. But then you told me you followed up and apparently it's not a clerical error," criminal defense attorney Snah Patel told WSAV. "But again, I have never seen something like this, ever."
While the city of Savannah confirmed that Cato would be receiving a fine, they say that the $1.4M fine is the result of an error in their system. "The balance reflected in the e-citation is a placeholder," a spokesperson said. "Super speeders are required to go to court. The system automatically puts in $999,999.99 as the base amount plus other costs since the only way to resolve the ticket is to appear in court."
What Happened Next?
Much to Cato's relief, he won't have to cough up $1.48 million for a speeding ticket. But as a super speeder, he will be required to attend court where the judge will determine his actual fine. In cases such as this, the fine cannot go beyond $1,000, with additional state fees. Based on those figures, Cato must be thrilled that the fine for his speeding ticket was reduced by 148,000 percent.
A spokesperson for Chatham County says that the placeholder amount is not intended to frighten super speeders into appearing in court, as they don't have preset fines associated with the offense after being issued by police. However, they are saying that they are working on updating their system and operations to prevent further instances like this from happening.
Read More from PowerNation
Latest PowerNation Episodes