Jeep Executive Slams Toyota's Off-Roading Abilities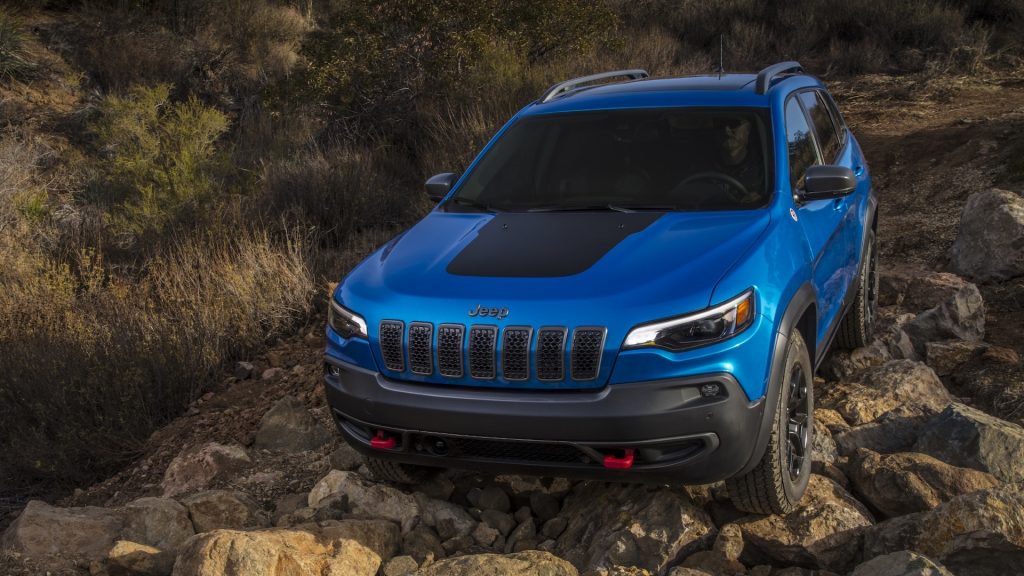 Some Jeep fans are very passionate about their vehicle's ability to handle the dirt, mud, rocks, rivers, and trees in the wilderness, especially when compared to competitors. According to a report by CarsGuide, Jeff Ellsworth, Head of Global Jeep Product Marketing, shares their passion.
While speaking at Jeep's international launch of the new Jeep Grand Cherokee 4Xe plug-in hybrid, Ellsworth claims that models made by some of their competitors claiming off-roading do not come close.
"I'm biased, but for sure (we're better off-road)," says Ellsworth. "There are different types of off-roading, and I have respect for Toyota so nothing against them, but when it comes to rock-crawling, Toyota can't do what we can do."
Ellsworth goes on to say, "There's going to be advantages to what Toyota can do elsewhere, but for rock-crawling, it's going to be Jeep all the way."
The Jeep Grand Cherokee Trailhawk is the brand's most off-road-centered model, boasting 277mm ground clearance, 610mm water-fording ability, electric limited-sli.p differential, and Quadra-Trac II and Quadra-Drive II active torque management and off-road systems
Read More from PowerNation
Latest PowerNation Episodes