Jay Leno Explains Car Fire Incident That Burned His Face and Hands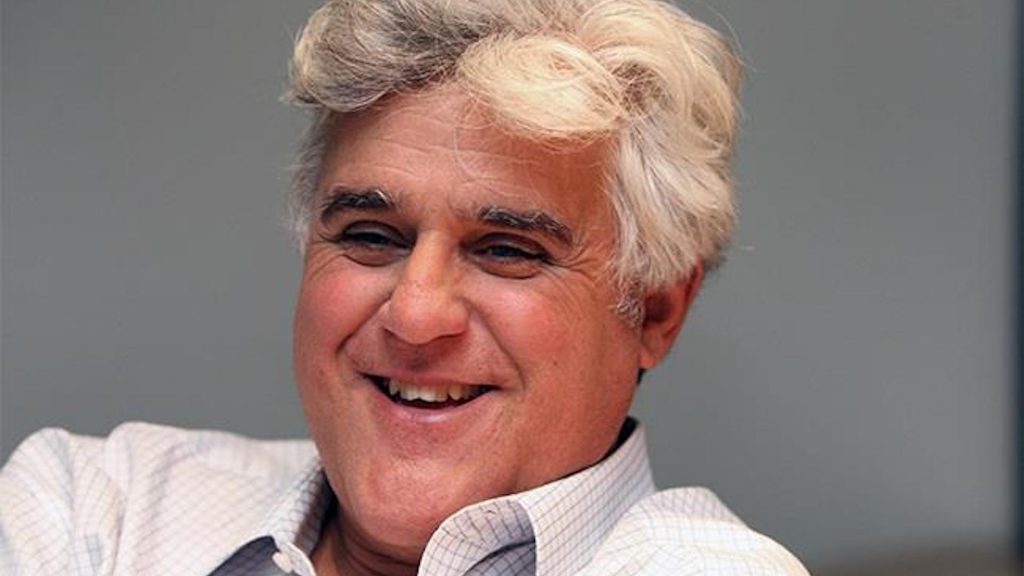 Comedian and former Tonight Show host Jay Leno made national headlines when a spontaneous car fire left him with third-degree burns to his hands and face.
While speaking with Hota Kotb of The Today Show, Jay detailed the events that led up to his injuries, as well as what followed. "It was a 1907 White steam car. The fuel line was clogged, so I was underneath it," Jay tells Hota.  "And I said, 'Blow some air through the line,' and so he did. And then… BOOF! Suddenly I got a face full of gas, and then the pilot light jumped and my face caught on fire."
Steam cars are known for using pilot lights for their fuel's ignition, which heats up the water boiler, generating steam to power the vehicle.
Thankfully for Jay, his longtime friend David Killackey was nearby to rush to his aid and used his own chest to smother the flames from his face. "He asked me 'How do I look?'," says Killackey. "I said, 'Not good. This is going to be a bad thing.'"
It was from here when Killackey dialed 911 and had Jay rushed to the hospital. Doctors told Leno that he needed to go to a burn center for treatment. Instead, he drove home to give his wife some peace of mind and not have her worry. "I didn't want her stuck and not knowing what was going on. It just seemed the right thing to do."
Leno would then spend nine days at the Grossman Burn Center in West Hills, CA to receive treatment for his injuries. Despite having some reconstruction, Leno says he wasn't worried about his physical appearance. "When you look like me, you don't worry about what you look like," joked Leno. "If I'm George Clooney, it's going to be a huge problem."
Leno also posed for some photos for People magazine showing off his newly-healed face.
Despite the horrific incident and painful recovery process, Leno never complained once. If anything, he was more focused on cheering up staff members and other patients. A week-and-a-half after being released, Jay was back doing stand-up with a whole lot of new jokes stemming from his ordeal.
"Never thought of myself as a roast comic."
Read More from PowerNation
Latest PowerNation Episodes