It's All About Prevention: Protect Your Cargo & Keep Your Wheels Where They Belong
Taking preventative care of your vehicles is a lot easier than waiting until something goes wrong. We have a few solutions for you.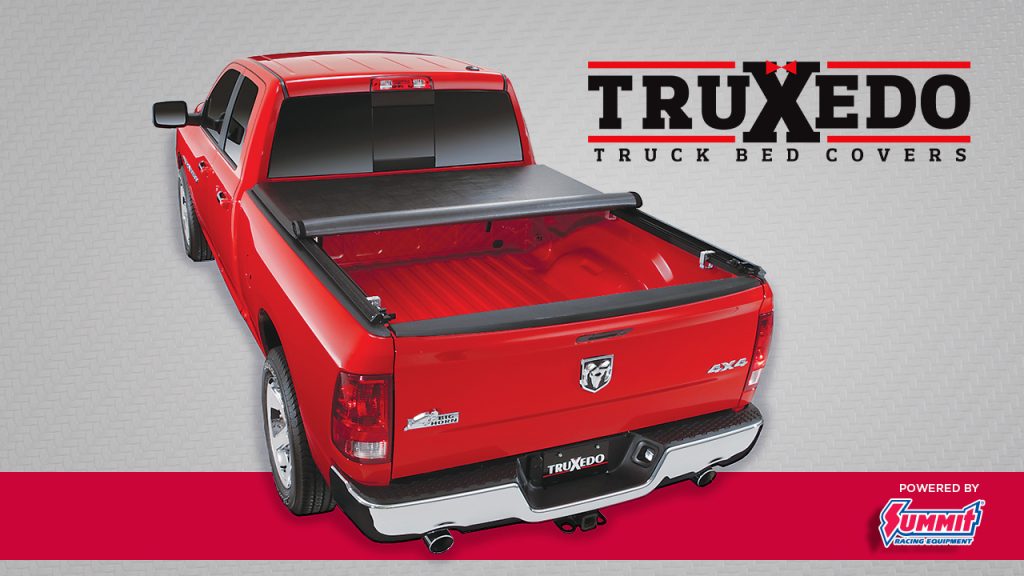 Soft tonneau covers that secure with snaps or zippers work fine when the weather is good. When the weather gets cold, those snaps and zippers can freeze up, leaving you with a cover you can't open—or worse, one you can't secure. TruXedo's TruXsport soft tonneau covers use a Velcro® attachment system that works no matter the temperature, and they have bows that roll up with the cover for quick access to your truck bed.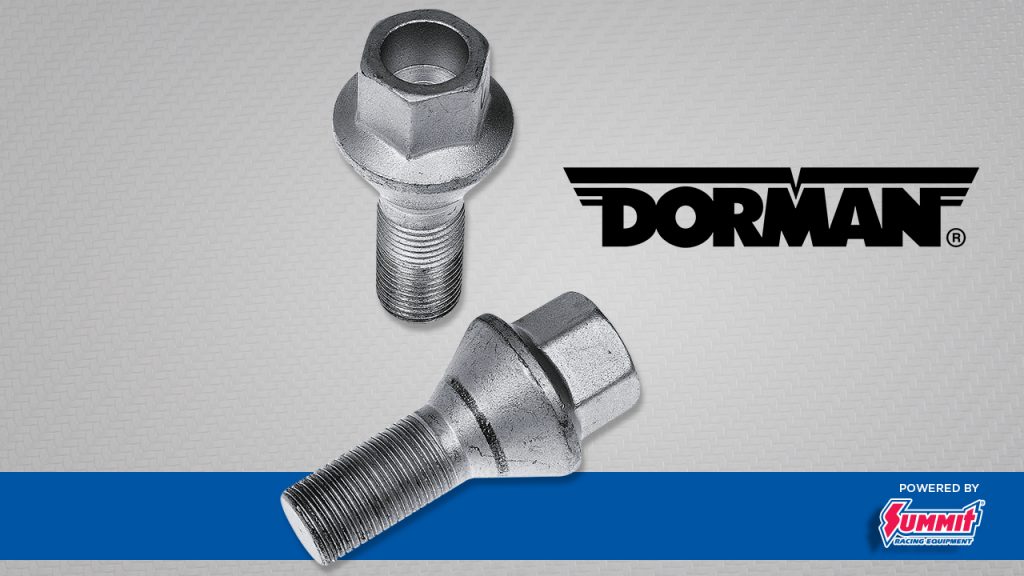 If you've ever had a wheel pop off your ride and roll past you on the freeway, you know quality matters when it comes to lug nuts and studs. Dorman makes direct-replacement lug nuts and studs that exceed OEM specifications and are available for just about any vehicle on the road today.
Read More from PowerNation
Latest PowerNation Episodes