Is This What The 2024 Toyota Tacoma Will Look Like?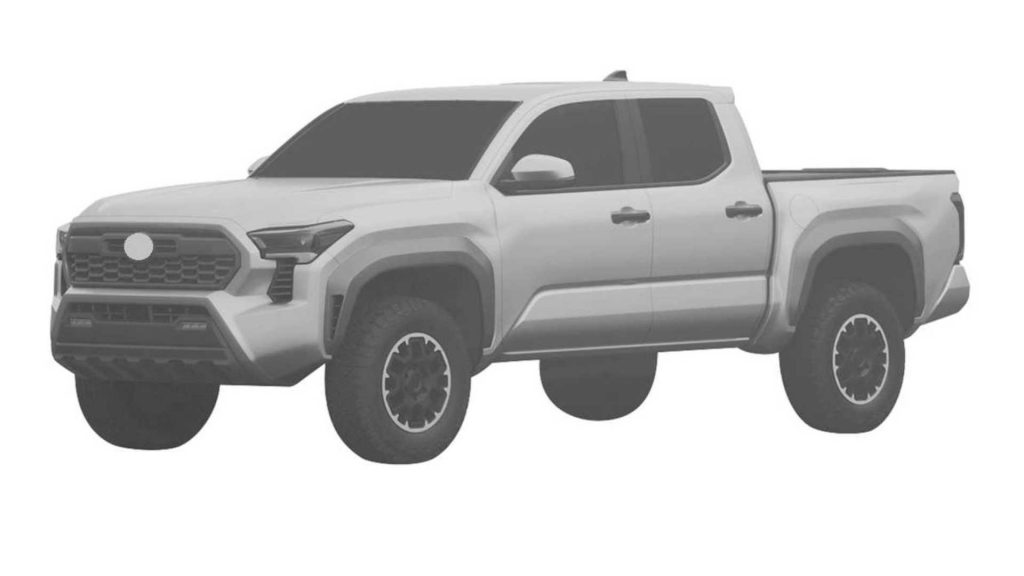 The popular Toyota Tacoma has been queued up for a redesign, and the 2024 model's patent drawing may have been leaked through an intellectual property database available to the public in Brazil.
According to the online forum Tacoma4g.com, Matthew Niven Sperling, Scott Matthew Roller; Kengo Iwanaga, and Yeongmin Kong are listed as the design's authors. Both Kong and Iwanaga are listed as Senior Lead Designers at Toyota's Calty Design Research, and Sperling is also listed as attached to many Toyota projects as well.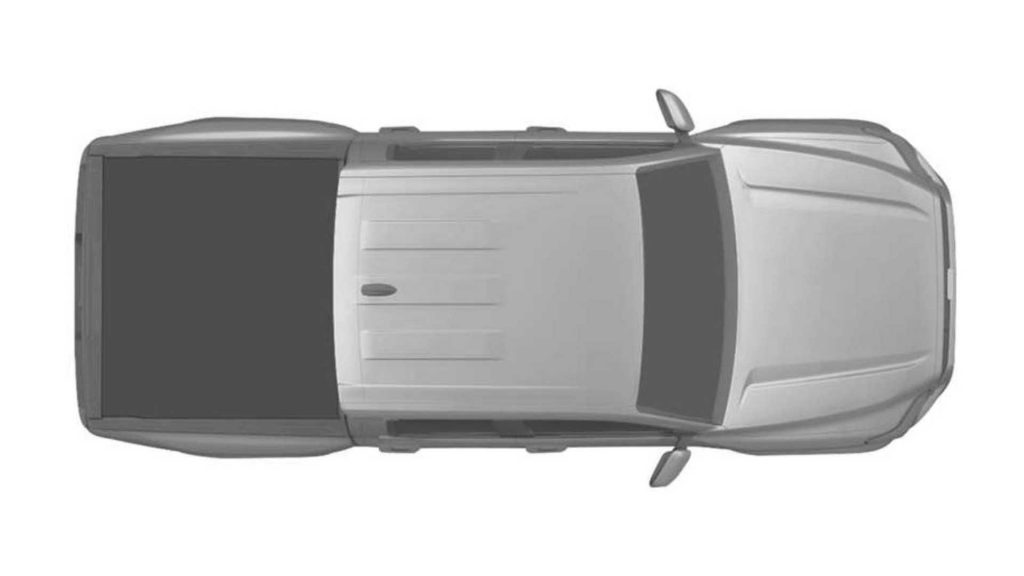 Based on the images, it appears that the 2024 Toyota Tacoma will borrow some design elements from the current Toyota Tundra, like more accentuated fender flares and the positioning of its lights.
It is reported that the new Tacoma will come with two powertrain options. The standard truck will come with a 2.4-liter turbo-4 engine (as seen in the Highlander), which produces 265 horsepower and 309 lb-ft of torque, and the electrified version is expected to produce 366 horsepower and 406 lb-ft of torque. An EV option for the new Tacoma is also expected to arrive, but Toyota has not released any news or tech specs surrounding it.
Read More from PowerNation
Latest PowerNation Episodes