Happy Holidays From PowerNation!
We are taking a break this week for Christmas, but we'll be back in January with all new tech from our shops!
Be sure to find us on NBCSN next season as well as on YouTube, Samsung TV Plus, Amazon Prime, XUMO, the POWERNATION App on Roku, Apple TV, Amazon Fire TV, Android, and in the Apple App Store! You can find all the ways to watch POWERNATION here.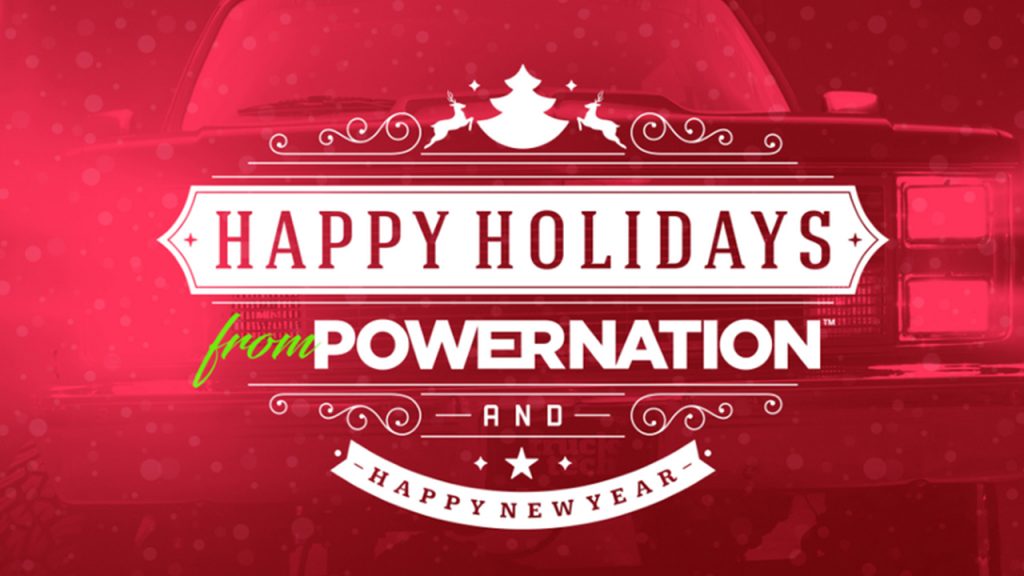 So from everyone here at PowerNation we wish you a Merry Christmas and Happy New Year and a big thank you to all of our gearhead fans for watching this year. See you in 2021!
Read More from PowerNation
Latest PowerNation Episodes