Government Fines Will Reportedly Kill The Dodge Hellcat V8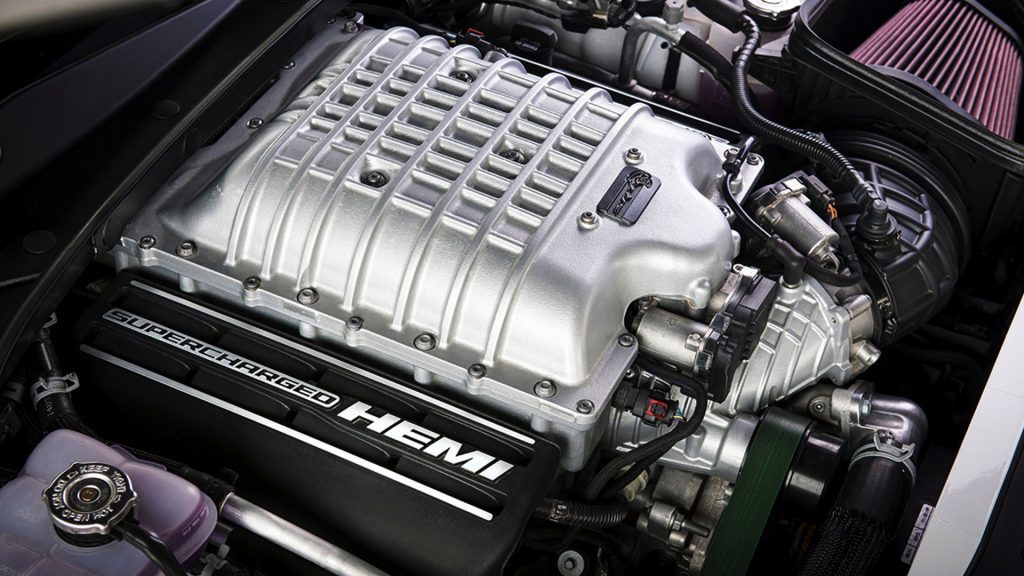 If you've had your eye on a Hellcat but just haven't found a reason to buy one…here you go. MotorAuthority got to talk to Dodge CEO Tim Kuniskis who confirmed the Hellcat will be dead after 2023.
Kuniskis told MA, "I will have this car, this platform, this powertrain as we know it through the end of '23. There's two more years to buy a Hellcat, then it's history."
The main reason behind the discontinuation? Emissions. Dodge has already discontinued the Durango SRT Hellcat SUV thanks in part to increasingly strict federal emissions rules. Kuniskis was quick to cite government regulations were also the reason the popular V8 would be retired.
While emissions aren't a death sentence for Hellcat owners, it definitely comes with a price. "You can still meet emissions with these cars. You're going to pay a lot of compliance fines," Kuniskis said. That seems to be the case as Hellcat-powered Challenger and Charger owners already have to pay a gas guzzler tax upward of $2,100 per car.
Where the Hellcat ends, electrification begins though. Dodge will be offering its first all-electric muscle car in 2024:

Read More from PowerNation
Latest PowerNation Episodes