A Google Maps Car Captured Images of a Motorcyclist Crashing Into It In "Street View"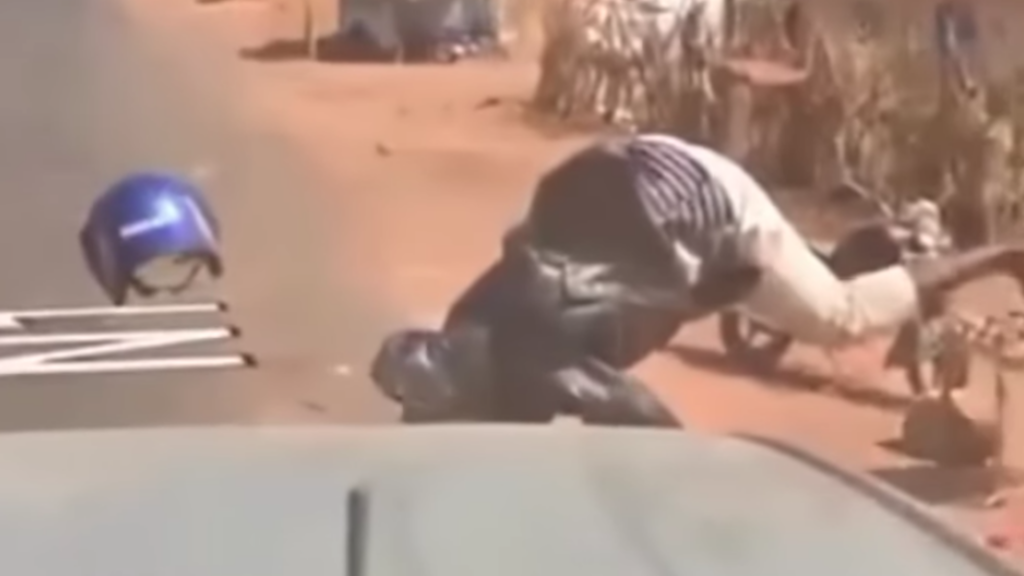 Whenever the Google Maps car comes around town, it can elicit a similar response kids will give when an ice cream truck shows up. It can capture nearly every street, back road, and highway in the world into a digital space.
Through the use of multiple cameras positioned at several angles on top of the vehicle, Google is able to simultaneously capture images from multiple viewpoints that are later overlapped and stitched together to create a single, interactive image with a 360-degree view. Aside from the Google Maps car, these images are also collected by specialized bicycles, boats, and even backpacks.
RELATED: Google Maps Announces 'Immersive View' Feature To Generate Highly Detailed 3D Images
But given that it is the internet, the Google Maps car will sometimes come across moments that are interesting, funny, and at times scary. One incident that has been documented into Google Maps "Street View" shows a scene-by-scene replay of an unfortunate motorcyclist having a run-in with a Google Maps car.
Why was a Google Maps Car Involved in this Incident?
As seen in the images, the motorcyclist can be viewed making a U-turn directly in front of the Google Maps car, which then resulted in him getting hit by the vehicle and rolling over its hood before landing on the dirt terrain on the side of the road.
According to Reddit users, the incident took place in Youpe Amadi, Senegal. It is unknown if the motorcyclist was injured, but Google Maps drivers are to report accidents as they happen. It is believed that upon the release of the view, the photos of this incident have been deleted from the exact coordinates in "Street View."
This isn't the first time Google Maps car has been involved in a crash or captured images of a separate incident. It once collected images of an incident in Indianapolis in which one driver T-boned another driver in the middle of an intersection. Another time a Google Maps car was involved in a three-car accident in Jakarta, Indonesia in 2013.
Read More from PowerNation
Latest PowerNation Episodes