Gear Your Ford 9 Inch Axle for Performance
No matter what your reason for wanting to swap your ring and pinion gears, there are some basic — but critical — things to note, understand, and prepare for before tackling the job.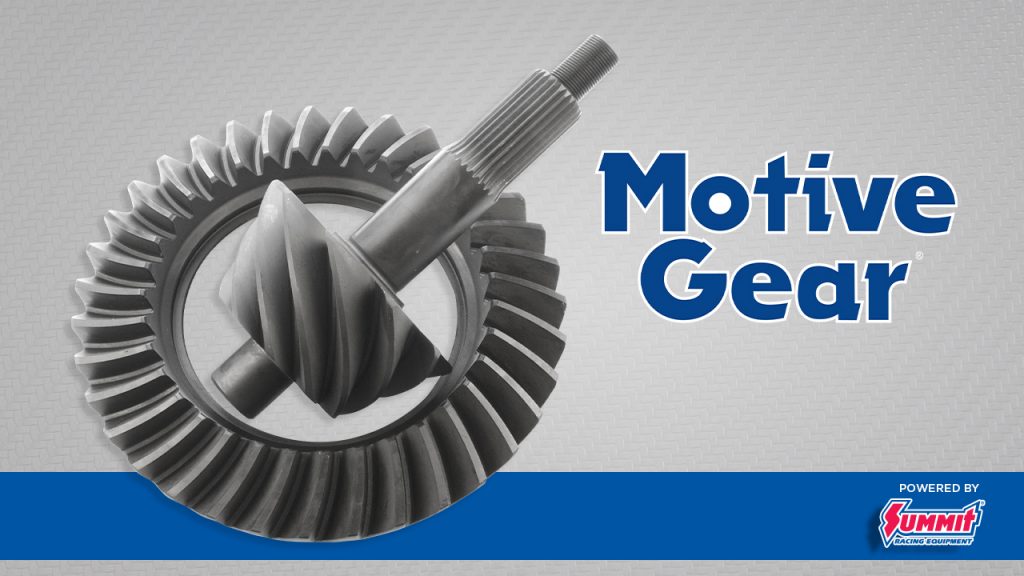 The Ford 9 inch is probably the most popular axle assembly for racing and high performance use. Re-gear yours with a Motive Gear Performance Ring and Pinion Set. They're made from top-quality steel and heat-treated on computer-controlled equipment for long life under extreme conditions. Some ratios are available in a lightweight 'AX' version to reduce drivetrain mass and improve acceleration on the race track.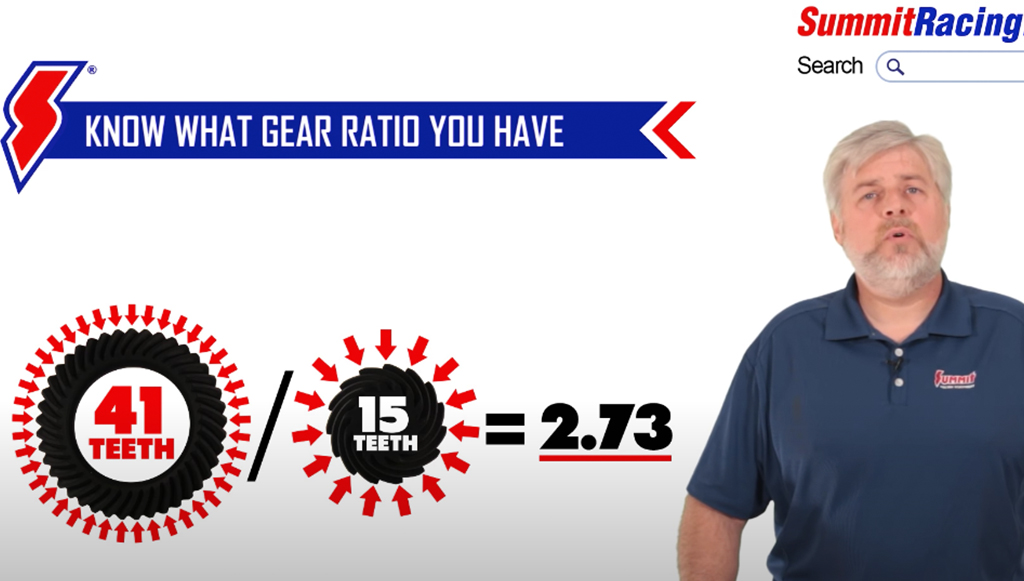 Summit Racing has more tips and tricks when it comes to gears. In this video, Summit Racing tech adviser Carl Pritts walks you through each and every step, with a few important pro tips and insights along the way.
---
Plus, Less Resistance Means More Spark to the Plugs!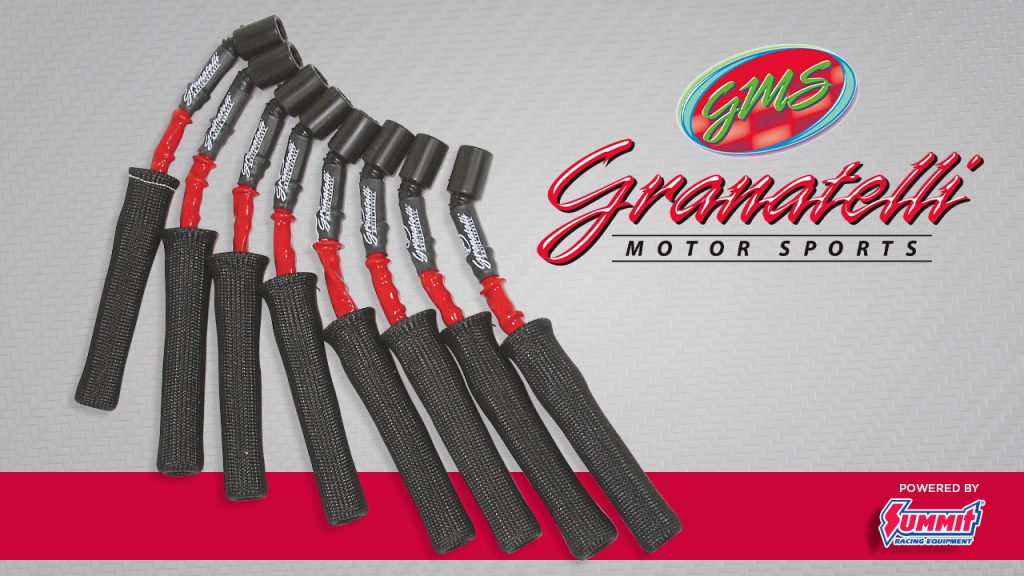 Don't let the short length of your GM LS engine's plug wires fool you. They might offer enough resistance to prevent some of the spark energy from your ignition system from reaching the spark plugs. That's not an issue with performance wires like Granatelli Motor Sports Coil Near Plug Wire Sets. They offer virtually no resistance so all of the spark reaches the plug to improve combustion and power output. A special protector ring means no RFI/EMI interference, either.
Read More from PowerNation
Latest PowerNation Episodes