Ford Suspends Business Operations in Russia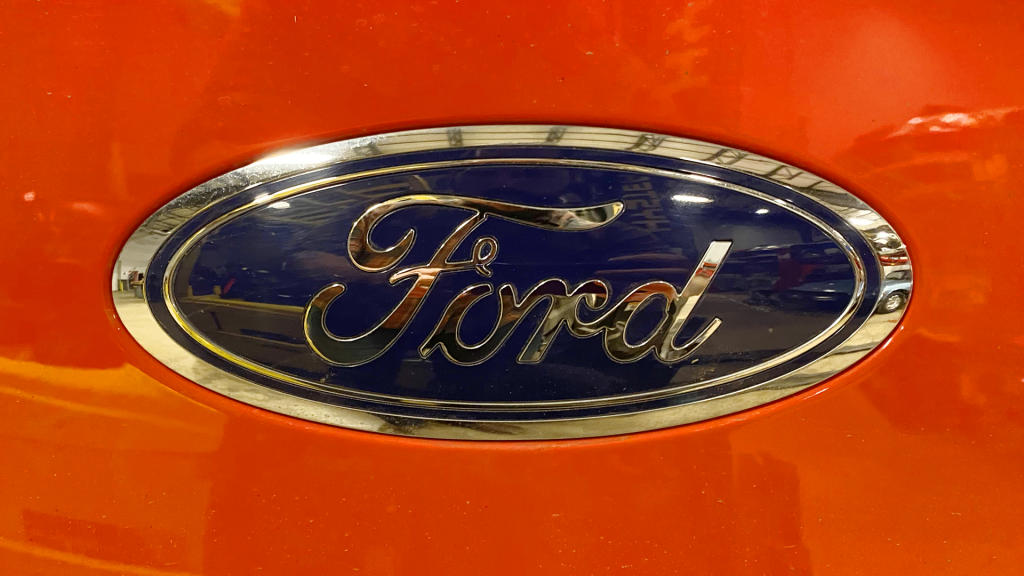 In a statement made by Ford CEO Jim Farley, the automaker announced that they have suspended operations with Russia following the invasion of Ukraine.
"We at Ford are deeply concerned about the invasion of Ukraine by Russia and the safety of the Ukrainian people," says Farley. "Effective immediately, Ford is suspending our limited operations in Russia and taking action to support the Global Giving Ukraine Relief Fund."
Along with a $100,000 donation, Ford has joined fellow automakers like Volkswagon, Volvo, Mercedes-Benz, Jaguar Land Rover, Harley-Davidson, and many others lifting operations with Russia.
While Ford notes that it doesn't have any significant operations in Ukraine, its business presence in Russia prior to the invasion was already reduced to commercial van production through a joint venture with Soller PJSC.
Read More from PowerNation
Latest PowerNation Episodes