Ford Jacks Up The 2023 F-150 Lightning's Price to Nearly $60,000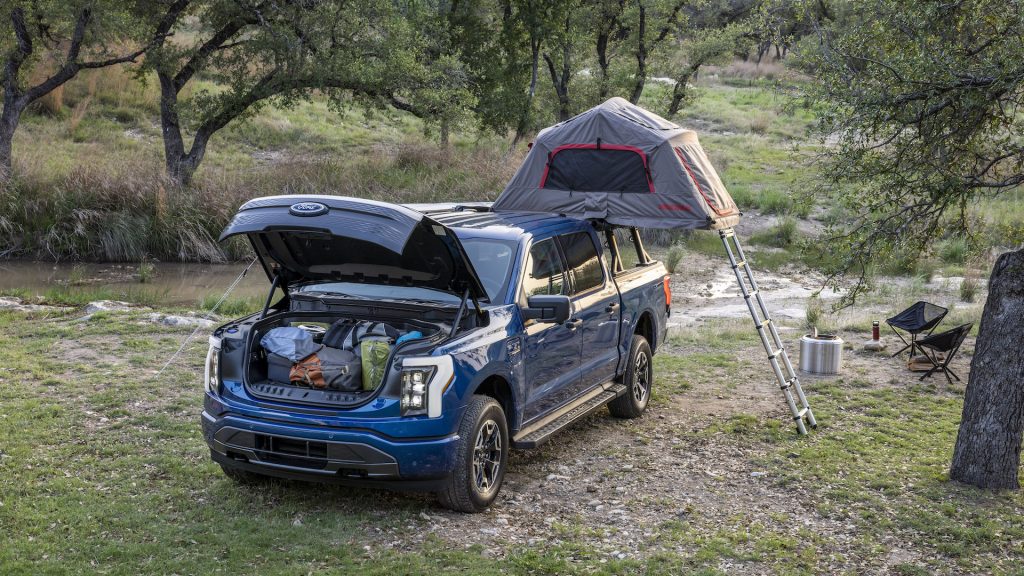 With the dawn of electric vehicles starting to get more mainstream traction, Ford kicked things off in the EV pickup truck market with the debut of the F-150 Lightning. Being able to produce 775 lb-ft of torque and serve as a fully-functional pickup, this truck impressed customers even more with a starting MSRP of an affordable $40,000.
If you were unable to be one of the lucky customers to get their hands on the sold-out F-150 Lightnings, you'll have a second chance with the 2023 models. Only this time expect to be a little bit more because this time, the MSRP for the base Pro trim has been increased to $57,869. That is about a 40% price increase from the starting 2022 model.
For comparison, the most expensive trim, F-150 Lightning Platinum, has a starting price of $98,769.
While this does seem like a steep price hike, compared to other EV trucks on the market, it does appear about average. The starting price for the 2022 Rivian R1T is $73,000, while GMC's EV2 Hummer has an asking price of $79,995. So by comparison, paying for a new F-150 Lightning doesn't seem as big of an obstacle.
Of course, we are still awaiting the official debut of Tesla's Cybertruck and Chevrolet's Silverado EV to hit the market. While Chevy expects its base model Silverado EV to be set around $41k, and the Cybertruck with an estimated asking price of $50k, one can expect an extra jolt in the competition for an affordable EV truck.
Read More from PowerNation
Latest PowerNation Episodes