Ford CEO Jim Farley To Race In A S550 Mustang GT4 at Daytona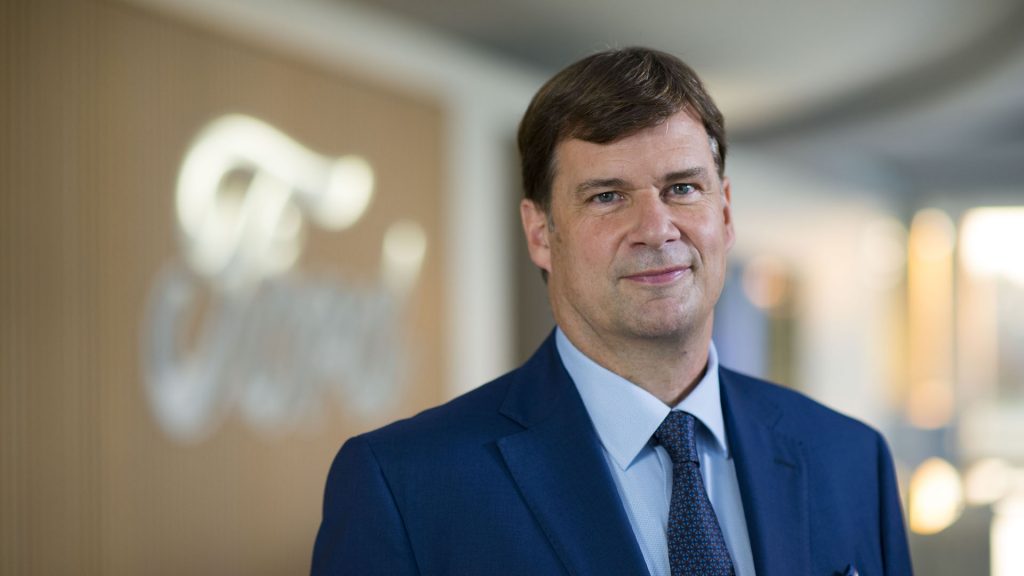 An effective CEO is the kind of individual that eats, lives, breathes, and believes in their company's product. They are as passionate as the customers, and that kind of perspective is very useful when moving a company forward.
In the case of Ford CEO Jim Farley, he isn't just another businessman in a suit and tie. He is also a very experienced and accomplished racer behind the wheel of a GT40. This is why spectators at the upcoming IMSA VP Racing SportsCar Challenge at the Daytona International Speedway can expect to see the CEO hit the track in the current Ford S550 Mustang GT4 as part of the Roar Before the Rolex 24.
RELATED: Watch Ford CEO Jim Farley Take Jimmy Fallon on a Joyride in the S650 Ford Mustang Dark Horse
Farley will be competing in the GSX class, which consists of other cars modified only with Ford Mustang GT4-spec parts. Even though he may be the CEO of the company responsible for the cars he'll be racing against, that doesn't mean his competitors will be going easy on him. Many of the other participating GSX drivers have received FIA Bronze or Silver ratings, while this will be Farley's first race in the IMSA.
This race could serve as the magnum opus for the S550 Mustang before the next-gen S650 Mustang Dark Horse takes over in 2024, with production scheduled to begin in the Summer of 2023.
Read More from PowerNation
Latest PowerNation Episodes