Dodge Teases 2023 Charger & Challenger Models Before Saying Goodbye to the V8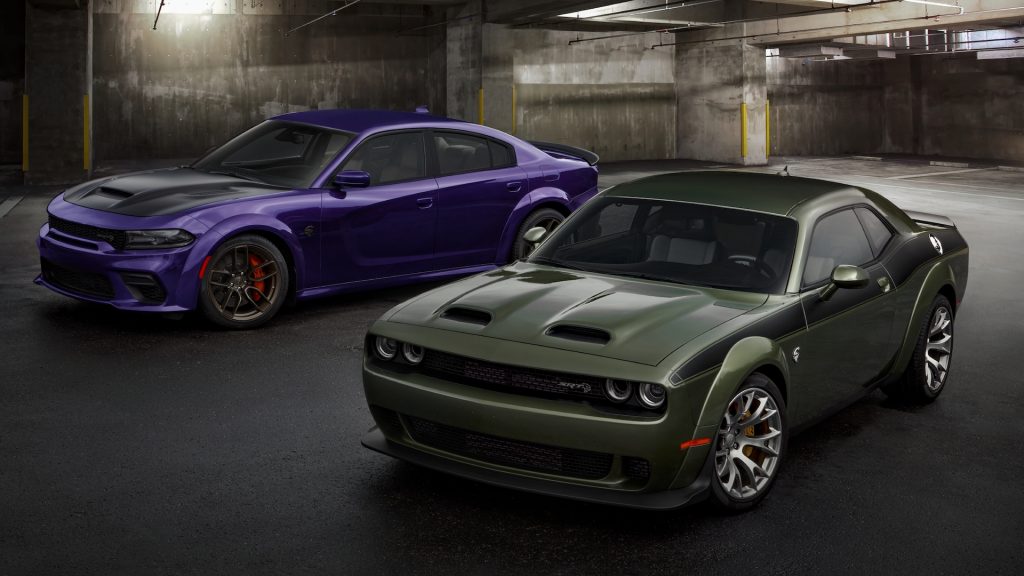 2023 is going to be a very bittersweet year for the Dodge Charger and Challenger because it will mark the final model year the Dodge brand will be implementing the V8 engine into this pair of iconic muscle cars. So what better way to say farewell than to go out with a big bang!
Dodge has announced that its 2023 lineup for the Charger and Challenger will be a celebration of both models by treating fans with seven special models, a collection of heritage colors, expansion of the SRT Jailbreak models, a unique "Last Call" underhood plaque, and much more!
"Demon, Hellcat, Redeye, Scat Pack, Shaker, Jailbreak. Iconic Dodge Charger and Challenger models have ushered in a second golden age of the muscle car, continuously elevating the magic number for performance from the 707 horsepower of the original Hellcat to the 840-horsepower Challenger SRT Demon," Dodge said in a statement.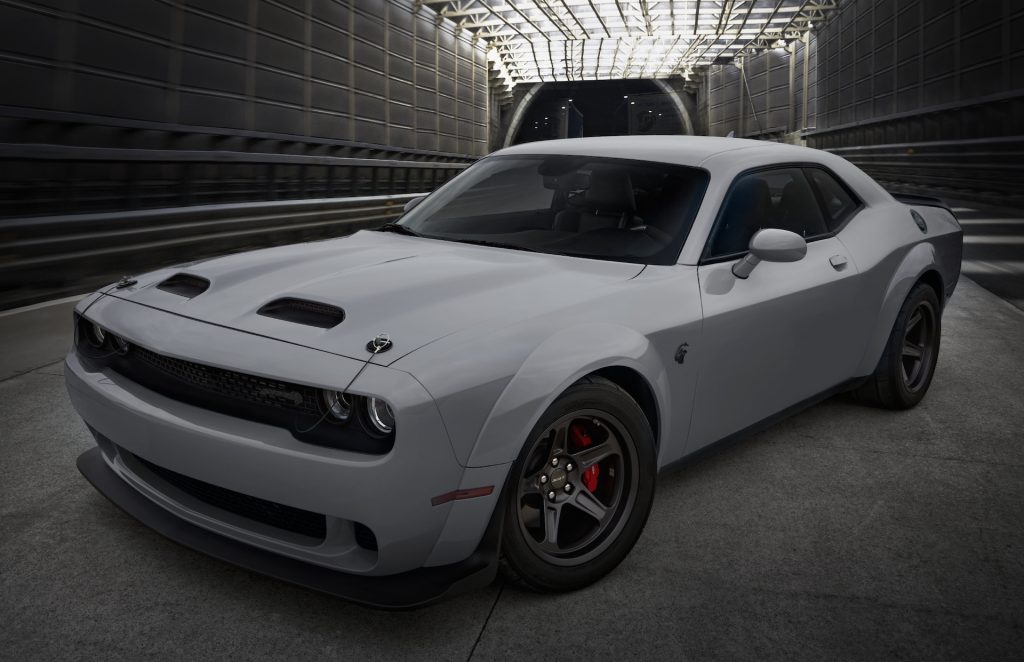 The Dodge Challenger was the #1 muscle car in the U.S. in 2021, with fans and enthusiasts saying loyal to the end of this generation's lineup.
"We are celebrating the end of an era — and the start of a bright new electrified future — by staying true to our brand," says Tim Kuniskis, Dodge brand C.E.O. – Stellantis. "At Dodge, we never lift, and the brand will mark the last of our iconic Charger and Challenger nameplates in their current form in the same way that got us here, with a passion both for our products and our enthusiasts that drives us to create as much uniqueness in the muscle car community and marketplace as possible."
Taking into account that the 2023 Chargers and Challengers will be in considerably high demand, Dodge plans on easing prospective buyers' minds by launching a special website that allows public users to see which dealer franchises will be getting which models, availability, allocations, and so on.
Read More from PowerNation
Latest PowerNation Episodes