Dodge Challenger Named The Top-Selling Muscle Car of 2022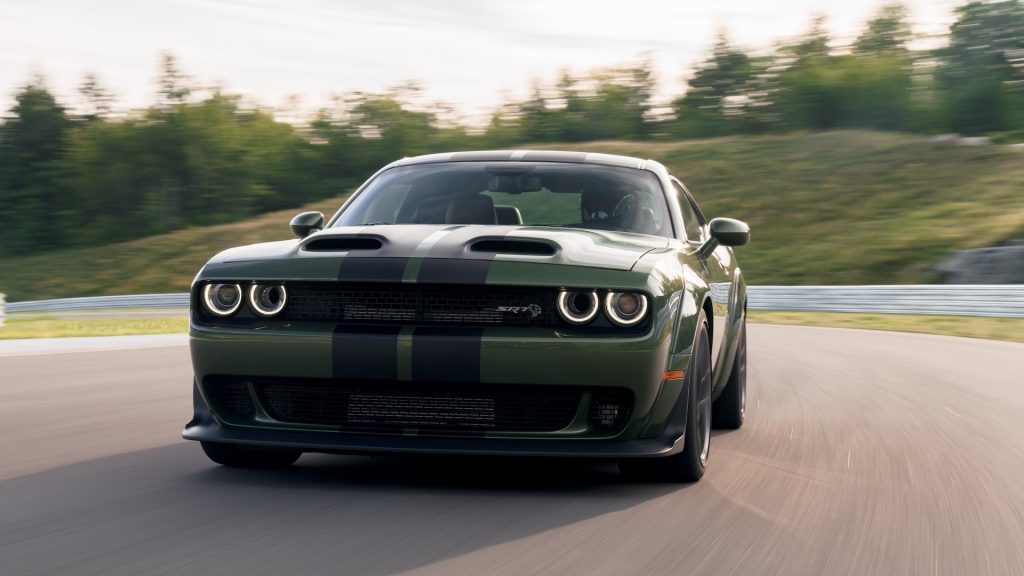 While muscle cars remain to be some of the most popular vehicles on the road, the competition between the muscle cars themselves remains fierce. While models like the Ford Mustang and Chevrolet Camaro come with their own loyal followings, only one could be crowned number one, and that title belongs to the Dodge Challenger.
For the second year in a row, the Dodge Challenger outsold the Mustang and Camaro, with a grand total of 55,060 units in 2022.
Many believe that this may be due to Dodge closing the book on the current generation of HEMI-powered Chargers and Challengers before making the switch to electric in 2024, making one of the final ICE models a commodity.
This may also be due to the Ford Mustang's popularity gradually slipping in recent years. It was reported that in 2022, Mustang sales were down 9.2% when compared to 2021, which was also down 14.2% compared to its sales in 2020.
Generally, the Mustang is still a big contender in the muscle car genre. Bigger if you add the sales of the Mustang Mach-E electric crossover, which were up 45.4% in 2022. However, with the next-gen Mustang expected to arrive in 2024, the pony car could see a dramatic comeback.
Read More from PowerNation
Latest PowerNation Episodes