DeLorean Teases the 2022 Revival of the DMC as an EV Sports Car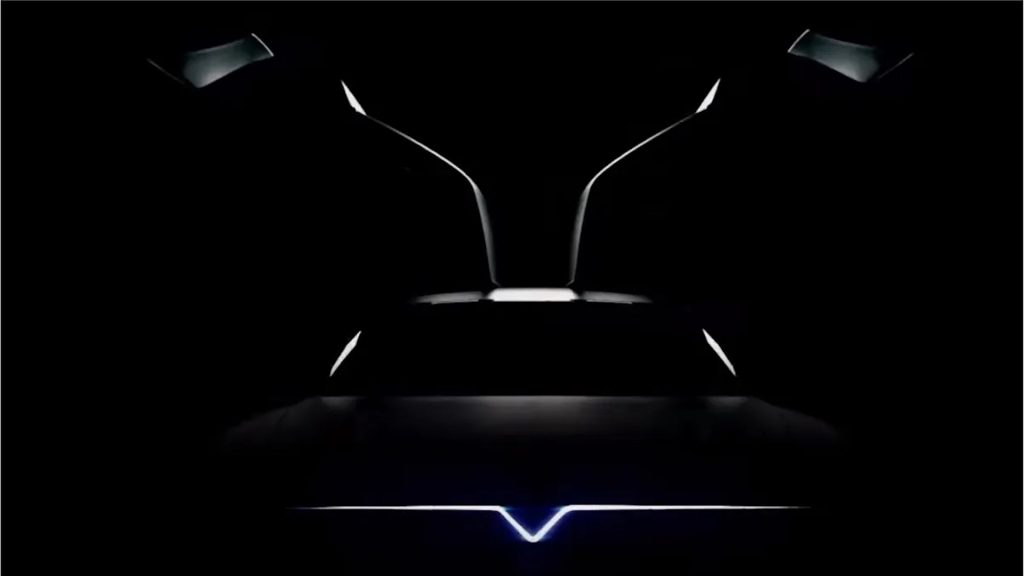 Great Scott!
That's right. DeLorean has released a teaser of its 2022 comeback in partnership with Italdesign.
About a year ago, word started to spread that the DeLorean DMC 12 would be returning to the production line as an all-electric vehicle. While the original DeLorean Motor Company doesn't really exist anymore, former British engineer Stephen Wynne received the rights to the DeLorean copyright back in 1995.
Wynne's original plans to relaunch the DeLorean date back to 1997 with a limited production, despite the original 2.85L V6 PRV engine no longer being a viable option. It was then that the idea of the DeLorean being an electric vehicle began.
Recently, DeLorean Motor Company shared a teaser for the upcoming, all-electric DMC via their Twitter, saying, "The future was never promised. Reimagine today. Sign up for the premiere of the DeLorean in 2022"
Both the tweet and the 15-second video attached to it do not reveal much information, other than that the revived DMC will be an EV sports car and will be boasting its signature Gullwing doors.
Read More from PowerNation
Latest PowerNation Episodes