Dad Builds Son With Cerebral Palsy a Trans Am To Race On His Birthday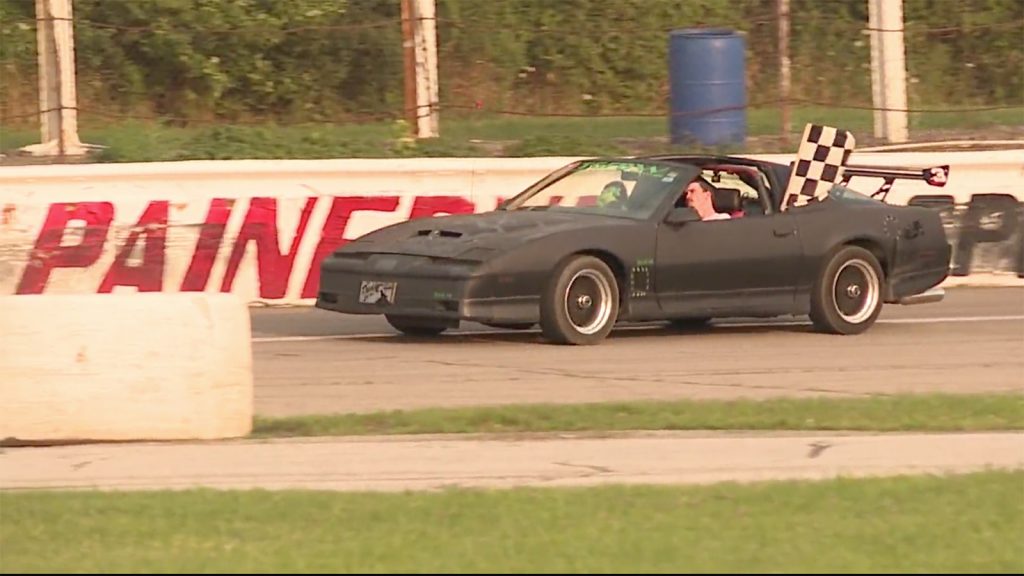 For 29-year-old Charles DeCapua, his lifelong dream to race a car came true, all thanks to a birthday wish and his devoted family. In a story originally published by Fox 8, we learned of a heartwarming tale about DeCapua. He's spent most of his life in a wheelchair battling cerebral palsy and was given a unique opportunity to race his father's Trans Am at Painesville Speedway.
Sometimes you forget how special it is to drive a car because it's something we do every day. We take the simple things for granted. No matter how old we get, it's exciting to get behind the wheel and head to our destination, but we'll never forget our first time. So, when DeCapua arrived at the race track with family and friends to live his dream, all he could think about was getting in the car. Can you blame him?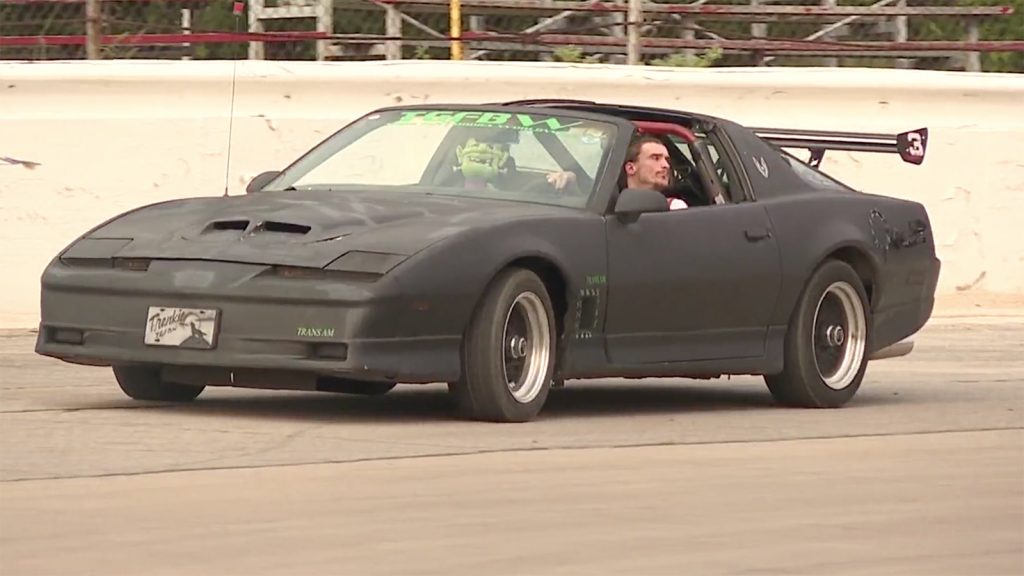 DeCapua's father, John, told the news station that he did everything to get the car together. "Literally, from the ground up." It's not just an ordinary run-of-the-mill vehicle either; it's a Trans Am, built by John with help from Charles. They named it Frankenstein because of its many parts from different model years. "We've done everything on this car together, everything on this car." It's even more heartwarming because Charles took part in the construction alongside his race enthusiast and loving dad.
Before making its way to the track for Charles to drive, it took first place at AutoRama one year and third at another event. It's not some slow car either – it can reach speeds in excess of 140 mph, adding to the excitement level for Charles. However, he would keep it well below its top speed to save his parents from an anxiety attack.
Charles learned how to drive when he was younger. Due to a back injury, he hasn't been able to drive a car since. As he was lifted into the Trans Am that he and his father spent countless hours building together, it evoked an emotional response from the family. "I'm gonna start crying," his mom Dina told the news outlet. She described her excitement to see her son live out his dreams after working so hard to get here, but in typical mom fashion, mentioned how nervous she was at the same time.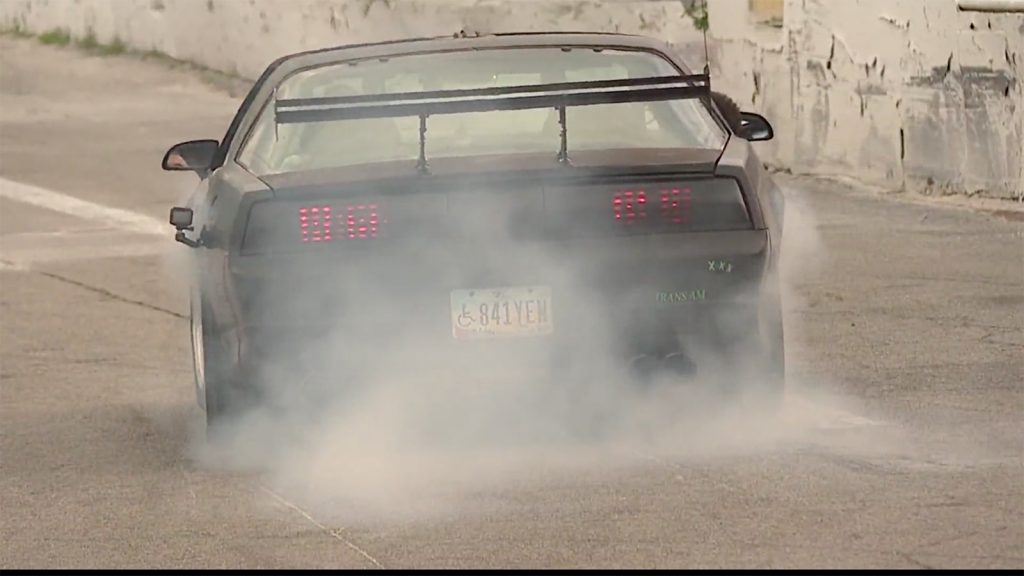 Charles started slow, which we assume was a combination of overcoming some nerves and adjusting to the feel of the car. Once he shook off those jitters and became more comfortable behind the wheel, he was flying around the track and doing donuts. It was an emotional moment for everyone involved. His loved ones were cheering him on, but at the same time, fighting back tears. Only Charles and his family know the obstacles he had to overcome to reach this very moment.
It was a neighbor who put the family in contact with The Painesville Speedway. They kindly opened the track for free and awarded Charles the checkered flag. They went as far as giving him a trophy in the winner's circle. Class act for all of those involved. It's a touching story.
As the best birthday of his life slowly came to an end, Charles was asked about his favorite part. With his smile from ear to ear, he exclaimed, "going over 35 MPH." He also added, "I want to tell every person that is disabled, please do not be afraid to achieve your dreams, whether it's driving on the race track, rock climbing whatever, if you want to do it, go for it."
Read More from PowerNation
Latest PowerNation Episodes