Choosing the Right Helmet and Electrical System Is Important
Getting on the race track in your project vehicle means you're likely to get some serious speed. As you know, doing this comes with inherent dangers, but choosing the right helmet can mitigate some of those risks.
Another way to protect your vehicle is by choosing a quality electrical system for optimal performance.
Protect Your Head With an Updated Helmet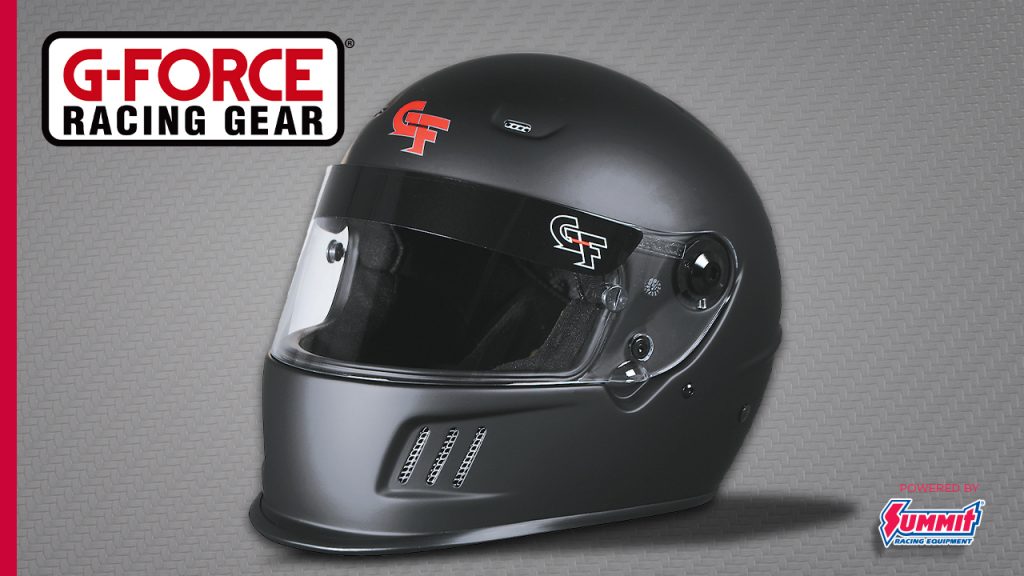 Most sanctioning bodies will let you use a Snell-approved race helmet for ten years. Once you reach that point, it's time for a replacement. If you own a helmet that falls in that age range or you're looking for something with the latest safety features, the all-new Snell SA2020-rated helmet like the ones made by G-FORCE Racing Gear could be right for you. Protecting your head should always come first.
Why Relays Provide Better Protection For Your Electrical System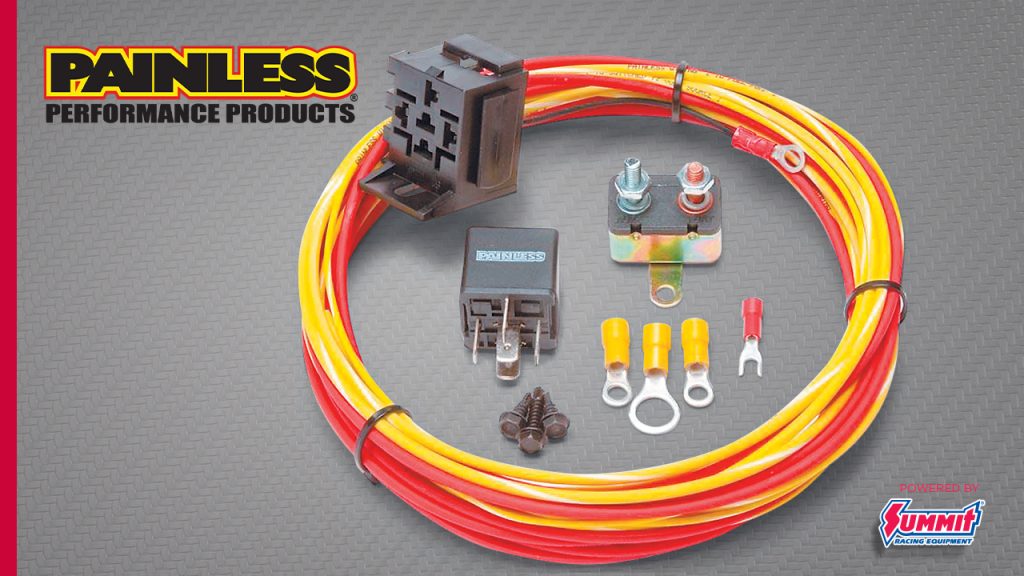 of the easiest ways to improve the reliability of your vehicle's electrical system is by using relays to switch devices like fans, electric fuel pumps, and lights on and off. Relays work by minimizing voltage drop and handle much higher current loads than a simple switch. They also allow you to use the proper-sized fuse for each component. Painless Performance makes relays and relay kits that simplify upgrading your electrical system.
Read More from PowerNation
Latest PowerNation Episodes