After Breaking Record, SSC Planning 'Affordable' Version Of 316 mph Tuatara Supercar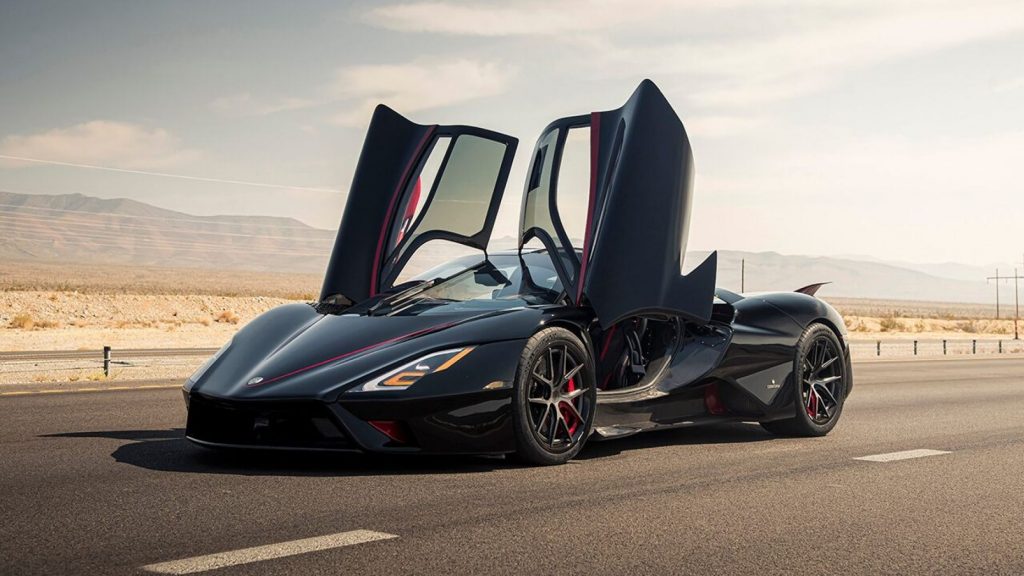 American supercar builder, SSC just made history with the Tuatara. It's no surprise a car that can reach 331mph is $1.9 million dollars. However, after breaking the record the company is making an "affordable" version. If you can call $300-400,000 affordable.
Founder of the supercar maker, Jerod Shelby, told CarBuzz that a "Little Brother" model is in the works that will have about 700 hp and sell in the $300,000 to $400,000 range. For comparison that's in the range of the Ferrari 812 Superfast and Mclaren 720S.
The "cheaper" model reportedly looks a lot like the original Tuatara, and will be limited to just 100 units, with no more than 25 per year.
Read More from PowerNation
Latest PowerNation Episodes