77-Year-Old Man Rescued After Flipping His Camry Inside a Car Wash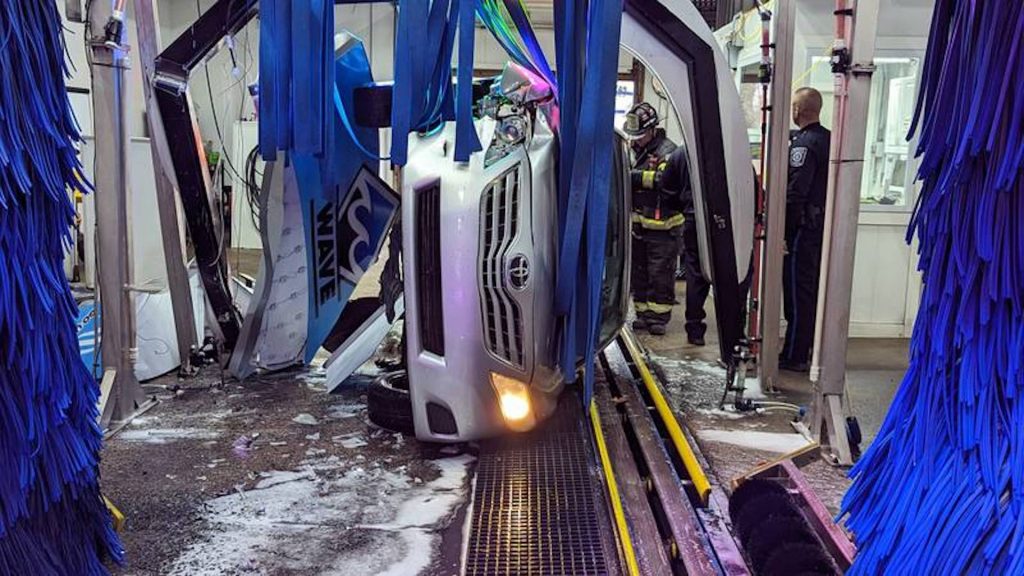 Car accident can happen almost anywhere at any time. But one place that was a very unlikely scene made national headlines when a 77-year-old man flipped his car in a car wash.
At the Wave Car Wash in Colmar, PA, the elderly driver lost control of his Toyota Camry when he mistakenly held down his gas pedal, causing it to crash and flip onto its side.
According to 6 ABC, the man was trapped in his car for 90 minutes before first responders were able to rescue him and transport him to a local hospital to treat injuries he received to his leg.
"We are relieved that nobody was seriously injured," the car wash's owner told 6 ABC. "This was a severe accident that is extremely unfortunate for our customers and our equipment. Being a small business owner isn't easy, accidents like this don't make it any easier."
According to a post on the Wave Car Wash's Facebook page, the business was temporarily closed for five days for repairs before it could reopen to the public.
Read More from PowerNation
Latest PowerNation Episodes