You Can Own The Last Grand National Ever Built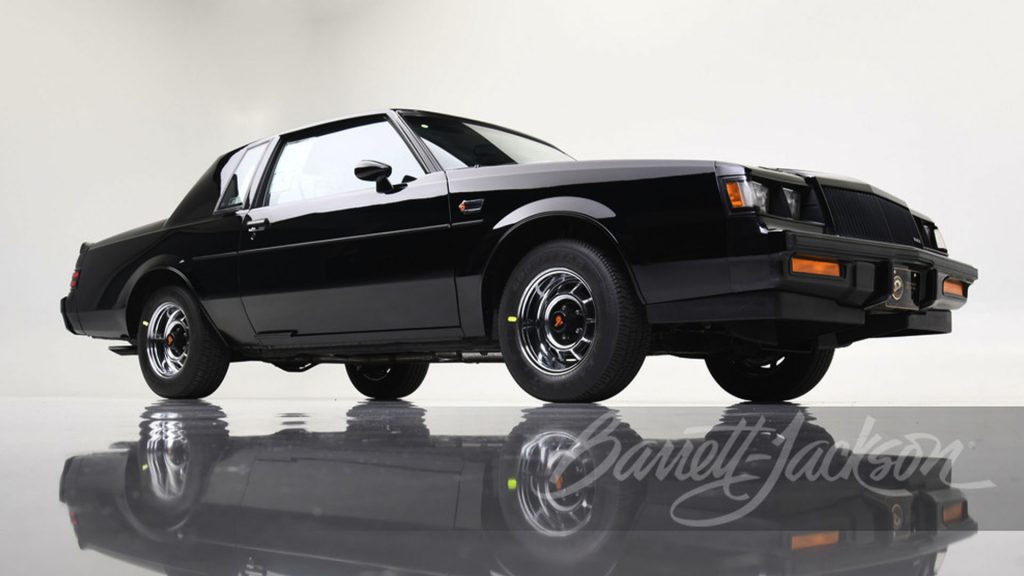 The Buick Grand National is a classic. However, all good things must come to an end. That day came for the Grand National on December 11, 1987 as the final one rolled off the line in Pontiac, Michigan.
That exact vehicle is now up for sale through Barret-Jackson and will cross the block this month in Scottsdale, AZ. The 1987 Grand National is lot #1347. The Buick has 33 miles and is powered by a turbocharged 3.8-liter V6 engine.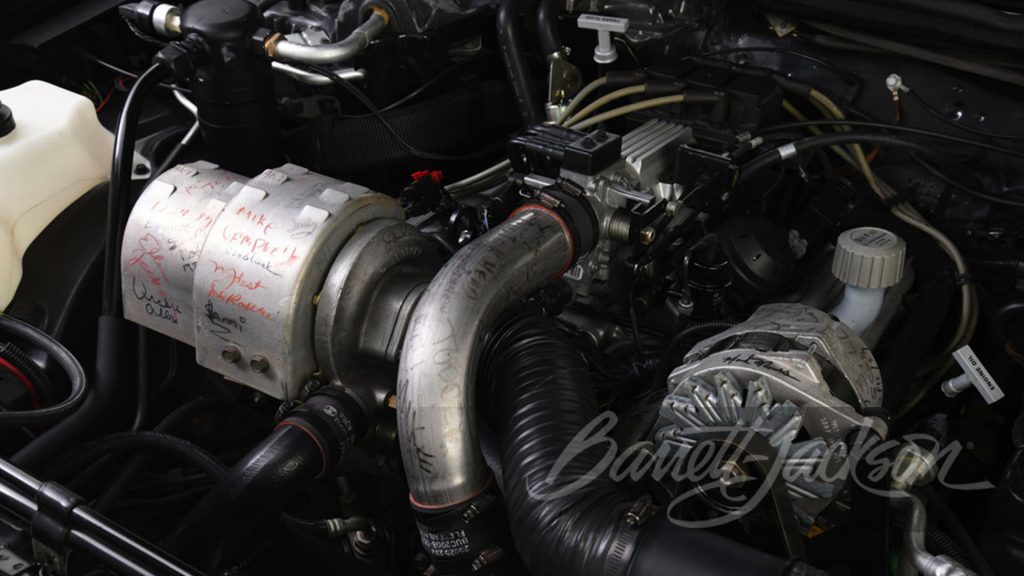 Being the very last Grand National built, this car marked the end of General Motor's mid-size rear-wheel-drive G Platform as well as the closing of GM's Pontiac, MI, assembly plant. It was such a historic moment in fact, that a GM film crew captured the car's final assembly.
Assembly line workers autographed their names on the engine and the undercarriage as they installed their part for the final time. The car is also signed by Lloyd and Mark Reuss, the former and current presidents of General Motors.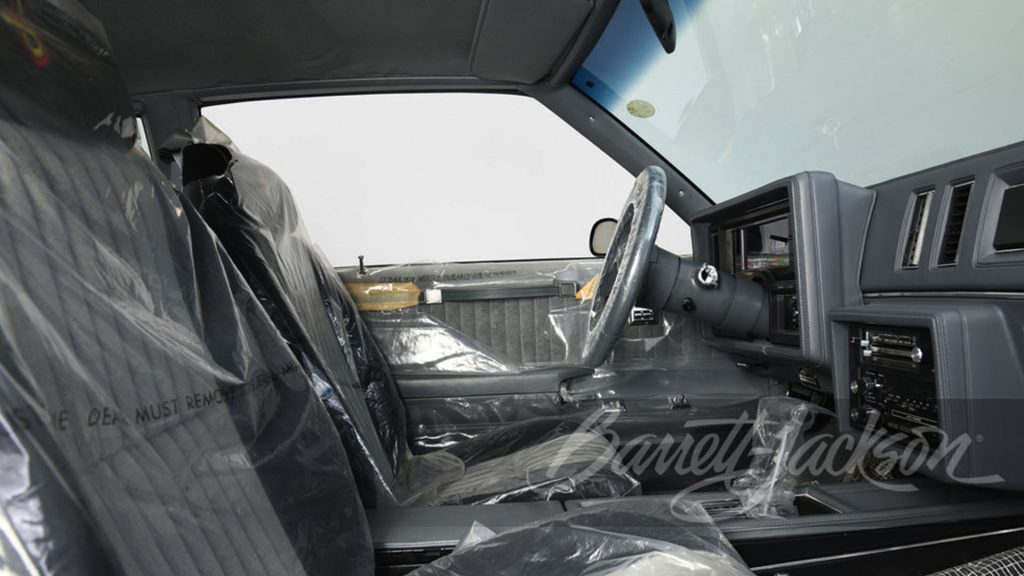 Workers even made signs that read "Built by the Best" and "The End" – both of which are included in the sale. There is also an extra badge Buick had placed on the car's header panel.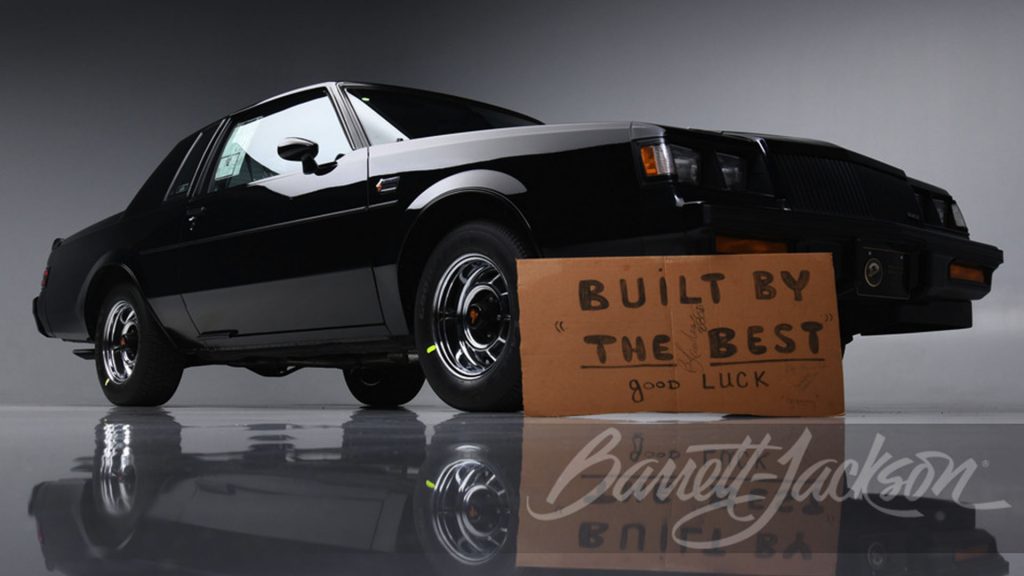 After leaving the plant, the car was displayed by Buick at the 2003 Buick Centennial in Flint, MI, starred in the 2012 film "BLACK AIR: The Buick Grand National Documentary", and has been perfectly preserved in its climate-controlled "room" in Louisiana.
Read More from PowerNation
Latest PowerNation Episodes