With Chip Shortages Looming, Will You Get Your New Ford Bronco by Summer?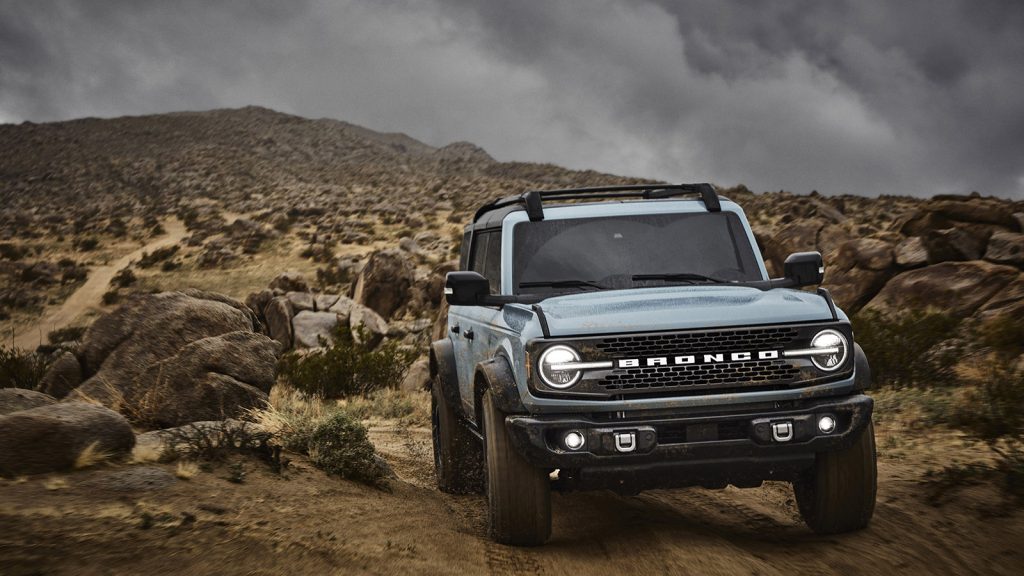 With the revival of the Ford Bronco looming, enthusiasts have been chomping at the bits to hand over their hard-earned dollars to Ford to be part of the new Bronco club.
Although there have been mixed reviews in the comment sections of the online boards, overall sales tend to hush the naysayers because it doesn't really matter what they think. With that said, the looming chip shortage has caused backlogs of new cars and trucks, sparking a surge of outrageous prices for used cars, but what can you expect if you pre-ordered a Bronco?
Unfortunately, the global icon isn't exempt from the chip shortage, and production of Ford vehicles has been impacted significantly, so what does that mean for the Bronco? Well, according to Fox News Autos, it means that Bronco deliveries have been delayed a few weeks.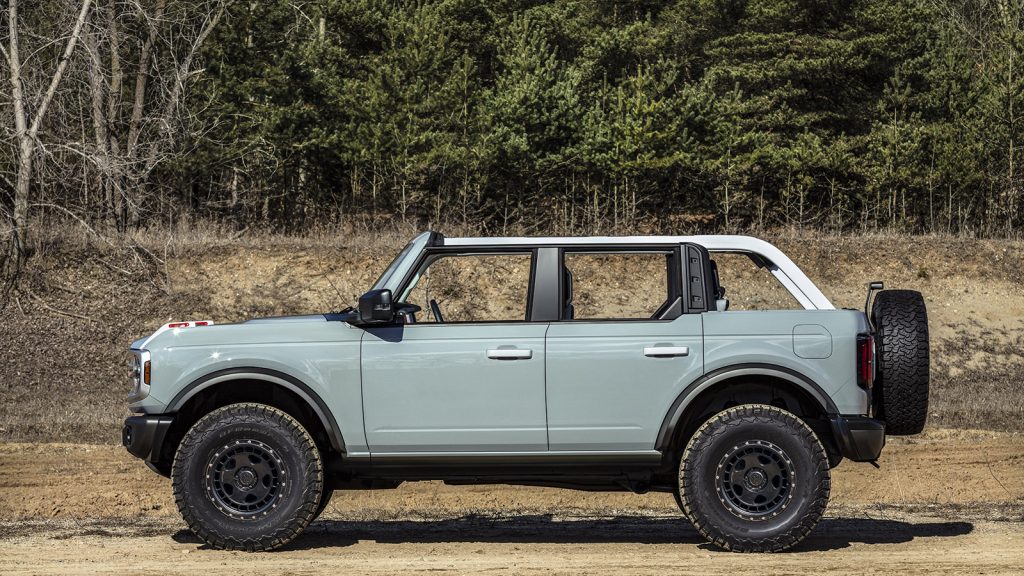 If you preordered your Bronco or you were waiting until June to get one, it's going to be a bit longer before it conquers Hells Gate and other incredible off-road trails. It's likely you've already received the letter from Ford about the news. Although Ford doesn't anticipate any additional delays and expect the Bronco to debut this summer, things can always change with one press release, deflating the hopes of those waiting patiently. Stay positive!
A spokeswoman for the auto behemoth recently told the Detroit Free Press that these delays represent "adjustments" to their supply chain and that they're on track for deliveries in the summer. As a consumer who was looking forward to the truck, it may sting a bit, but you can't fault Ford as the entire industry is suffering. Besides, it might be better to wait – have you seen used car prices lately?
Bronco deliveries were initially delayed due to the pandemic that swept the world, which was before the chip shortage sunk its teeth into the industry. None of this is more evident than if you've driven past a new car sales lot lately – it's empty, and at least in our lifetime, it's unlike anything we've ever seen and is seriously spooky.
Again, if you're wanting a new car and it's not a pressing issue, it's best to wait it out. Nothing lasts forever, and Ford, along with all the other auto manufacturers, will overcome these challenges pressing the industry.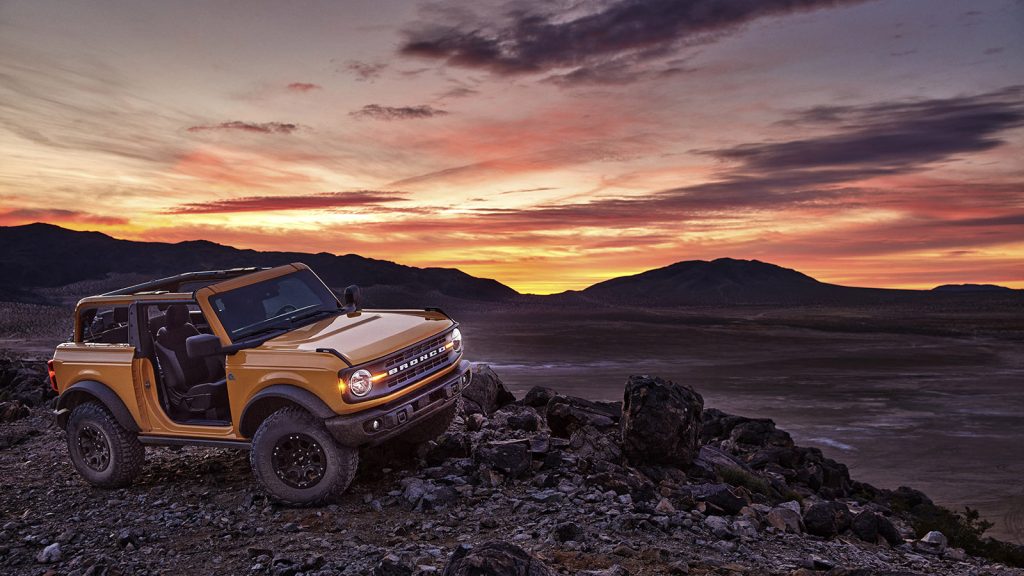 Read More from PowerNation
Latest PowerNation Episodes