This Company Will Pay You $1,000 to Binge-Watch All The Fast and Furious Movies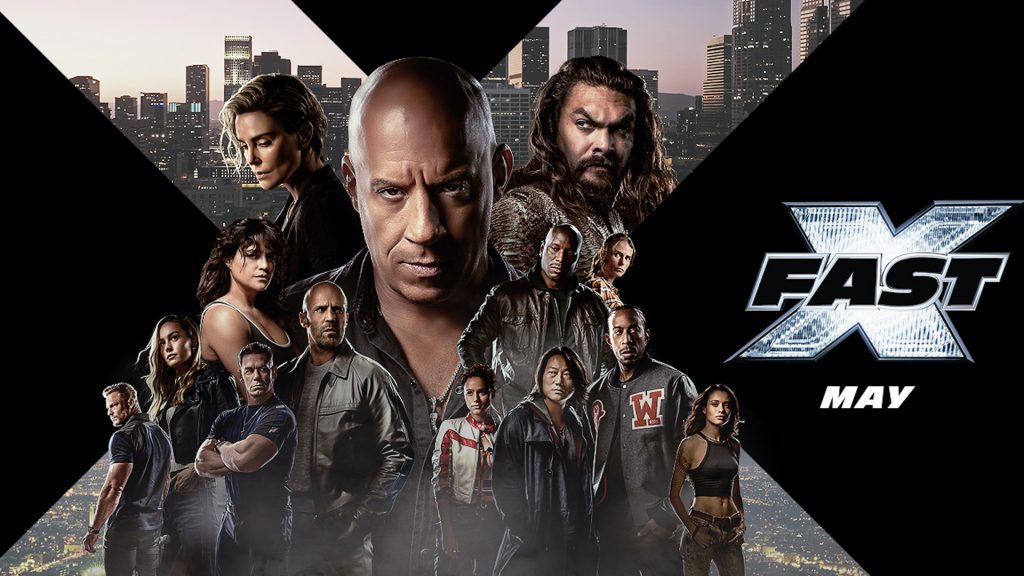 If you had to guess how many cars got wrecked in the filming of the Fast and Furious movies, as well as determine how much it would cost for an insurance company to cover the damages, you might need more than one calculator. Because the online financial resource site FinanceBuzz is looking for someone to watch every Fast and Furious movie in its entirety, and will pay you $1,000 for your time.
You Can Be A "Fast and Furious" Claims Adjuster
To be specific, that includes watching all ten films, which includes the upcoming Fast X that arrives in theaters on May 19th. In case you were wondering, that is over 20 hours of burning rubber, NOS, over-the-top action, and family values.
Meanwhile, your main objective is to keep toll of the damages from every car crash throughout the franchise. On top of that, you will also need to count the number of accidents, whether a car is totaled or if it's just a fender-bender, what kinds of cars are involved, etc. The FinanceBuzz team aims to take your estimates to calculate how big of an insurance policy it would take to keep the F&F crew under a family plan. While the world is grateful that this misfit group of gearheads puts the pedal to the metal to save the day, every car accident involves someone assessing the damages before it goes to a shop for repairs.
Thankfully, one thing you won't have to keep track of is every time Vin Diesel says the word "family."
As compensation, the official Fast and Furious Claims Adjuster will receive a paycheck of $1,000, as well as an additional $100 to pay for movie tickets, streaming fees, and snacks. Even movie fans need to refuel too.
Applications for the position are due by May 19th, 2023 at 11:59 ET. One candidate will be chosen by May 26th, 2023 and they will have two weeks to binge-watch every F&F film and make their final assessment.
Read More from PowerNation
Latest PowerNation Episodes