Turo Introduces Giant Masks For Your Car In Attempt To Promote The Importance Of Mask Wearing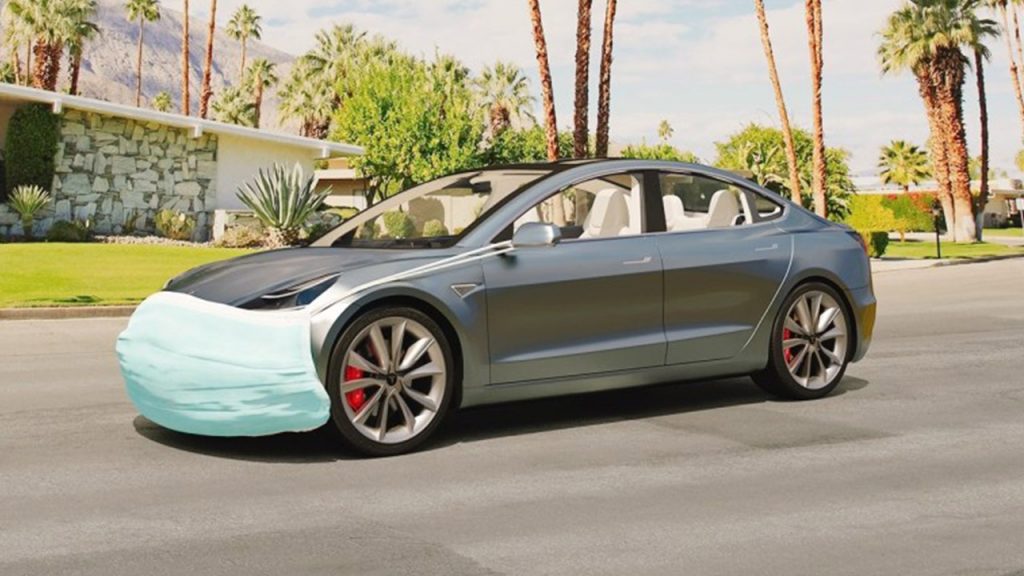 Wearing a mask in public is the new socially responsible thing to do amid the Coronavirus pandemic. And to promote public health and safety, the popular peer-to-peer car rental service is offering a new product to its customers.
Turo has unveiled Turo Car Masks – think revamp of the car bra. Turo has designed the new Turo Car Masks and is working with manufacturers to make them available to top hosts as a way to promote travel safety this summer and beyond. The hope is that these masks will be a reminder to road trippers near and far to wear their personal face masks in public at all times.
And don't worry, the car masks were properly researched and designed to allow airflow to enter the car's grille.
It's also a push to get people back into renting cars and traveling after a steep drop off when Coronavirus hit. In addition, Turo is also offering 15% off your first rental with the code "WEARAMASK" through Aug. 31.
Read More from PowerNation
Latest PowerNation Episodes