Tesla Makes Dramatic Price Cuts in US and Europe Amid Increase in Competition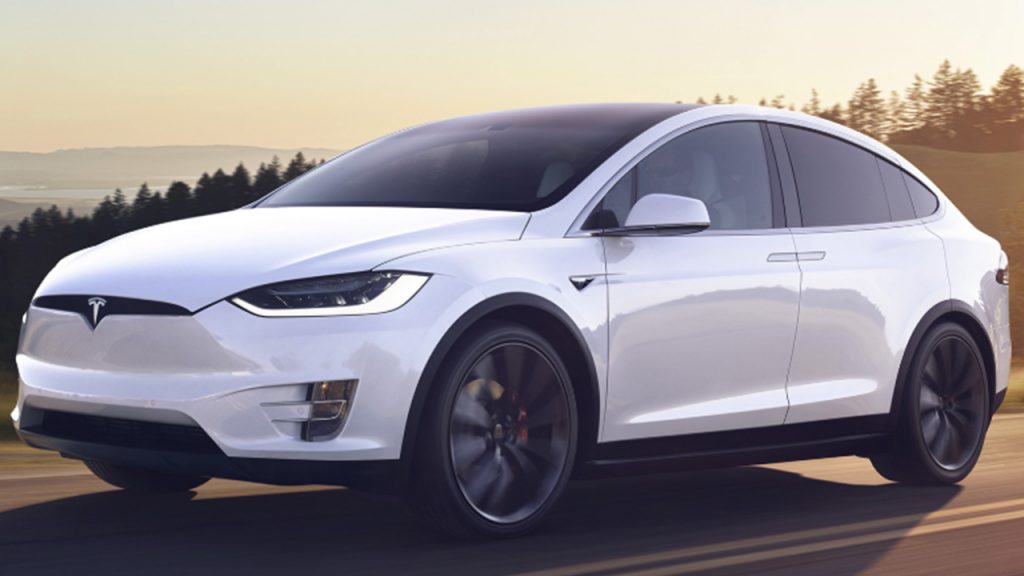 For years Tesla has been the reigning champion for fully-electric vehicles on the market. But with other major automakers like Ford, Chevrolet, and General Motors hungry for a piece of the pie, Tesla has responded to its new rivals by slashing the prices on its current inventory in the U.S. and Europe.
While this strategy will help Tesla qualify for more federal tax credits, it may also generate a boost in sales in a buyer's market where inventory and asking prices seem to be a bit unreasonable to some customers.
According to EV researcher Troy Teslike, Tesla has reduced its MSRP for models like the Model 3 and Model Y down to the $40,000's and $50,000's, with price changes ranging from 6.4% to nearly 20%.
In order to qualify for a $7,500 tax credit, automakers must meet the parameters in which it sources its raw materials and battery components. However, the U.S. government has delayed setting the new qualifications for these tax credits until March 2023.
This means that Tesla, as well as other automakers, can source their parts and components from suppliers from other parts of the world and still qualify for these tax credits under the current rules.
Read More from PowerNation
Latest PowerNation Episodes